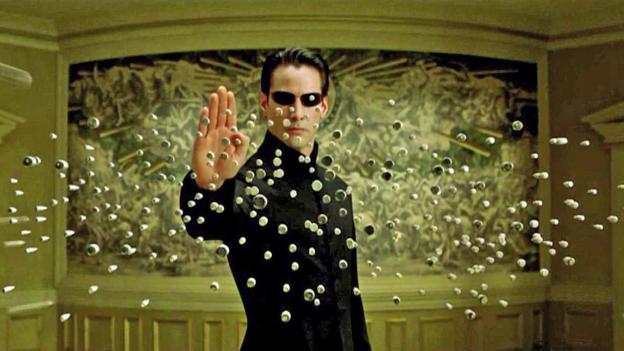 Generation Work | 5 March 2015
Sure, they're 14-and-under now, but it won't be long before they're your colleagues. There are challenges ahead for those who manage the IM Generation.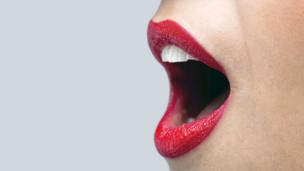 4 March 2015
The way you sound can define how you're perceived at work. From remedying vocal fry to sounding less like a child, the lengths women go to for better pitch. Read more...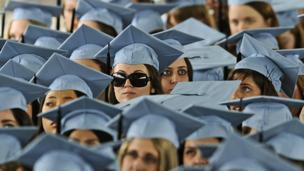 BBC Campus | 2 March 2015
A recovering economy has firms on the hunt for talent, and business school graduates are reaping the benefits Read more...