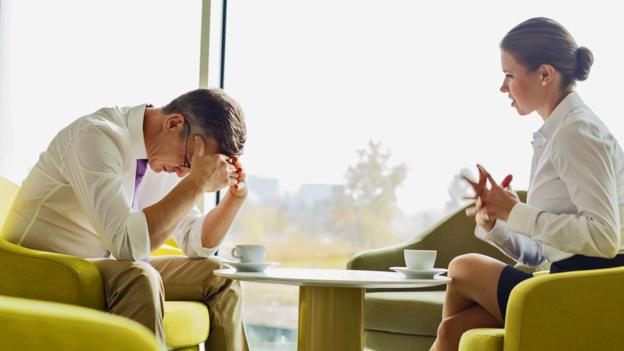 Work Ethic | 25 August 2014
When the bad news could be life-changing, take these steps to soften the blow Read more...
22 August 2014
When you can't shake your device addiction on your own, a host of getaway programs will help — for a price.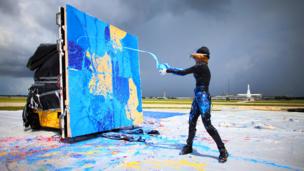 Syd Weighs In | 21 August 2014
Why taking a different route to work could be the first step in in getting your creative mojo back. Read more...
19 August 2014
The life of a miner doesn't seem exciting or easy. So why does remote Coober Pedy in Australia have people digging all day, living underground — and loving it? Read more...