31 March 2015
As Australians become the oldest people to retire around the world, the career landscape is changing. How seniors are embracing the next chapter.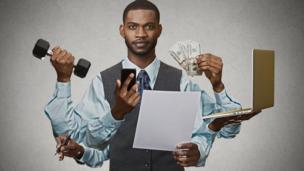 Career Coach | 30 March 2015
Lawyer, doctor, accountant - why even these careers no longer promise steady jobs. Read more...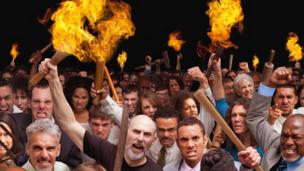 Syd Weighs In | 26 March 2015
What will happen if the people who "work" for the likes of Uber and Airbnb want more of the pie? Read more...