Above Board with Lucy Marcus | 30 September 2014
Whether you are presenting to a local school board or a Fortune 500 company, Lucy Marcus reveals the nine do's and six don'ts of being heard.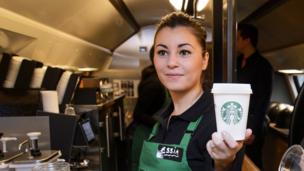 Career Coach | 29 September 2014
The job lasted just a few months. Is it worth mentioning on your application? Career Coach weighs in. Read more...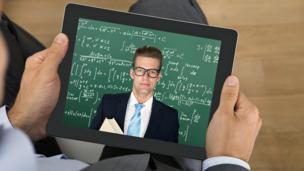 Generation Work | 26 September 2014
Online courses are becoming the ticket to a new job or promotion. Now to get managers up to speed. Read more...