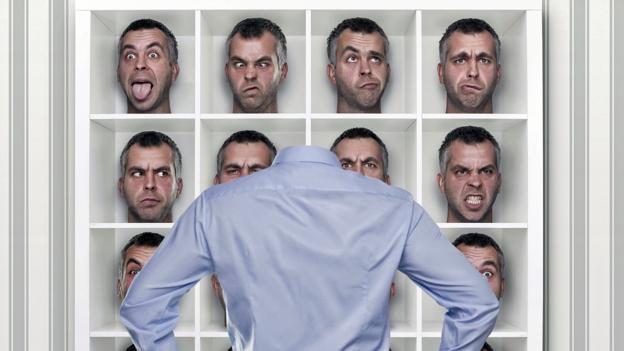 Influencers | 30 January 2015
Why perfect candidates don't get the job, plus turning weaknesses into strengths.
Generation Work | 29 January 2015
Think young workers all want the same things from their careers? Not even close. New research reveals these stark differences, by country. Read more...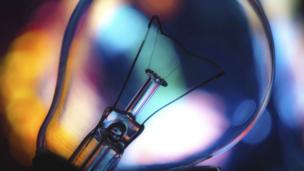 Leader Board | 27 January 2015
Beyond speeches: Getting people excited about work isn't hard if you know these tricks. Read more...