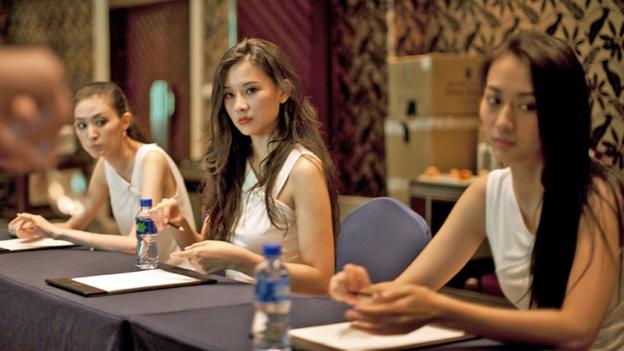 20 February 2015
It's not handbags or designer watches — and it's much more important for the Chinese elite Read more...
11 November 2014
About 30% of all expat assignments end early, often cut short by a trailing spouse's discontent. Is there a fix?
How to Buy It | 3 November 2014
Tiaras are fodder for a little girl's imagination — but their actual value can be the stuff of dreams come true. Read more...
The Hot Seat | 27 August 2014
Joe Baolin Zhou lost use of his legs in a sporting accident — but what he gained would improve the lives of countless others. Read more...