The Hot Seat | 6 May 2015
Meet the man behind Weibo, China's popular microblogging site — and Twitter rival. Read more...
The Hot Seat | 22 April 2015
What are the secrets to success for burgeoning Chinese tech firms? Feng Deng should know
The Hot Seat | 18 March 2015
Shanghai is known as the Paris of the East, so it's fitting that Frenchman took China global with a little je ne sais quoi Read more...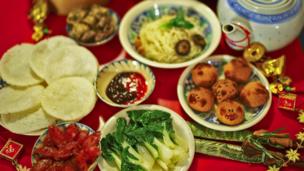 15 January 2015
An expat's etiquette guide to where to sit, whom to toast and what not to do when navigating Asia's food landscape and meals out with a host. Read more...