The Hot Seat | 22 April 2015
What are the secrets to success for burgeoning Chinese tech firms? Feng Deng should know Read more...
20 February 2015
It's not handbags or designer watches — and it's much more important for the Chinese elite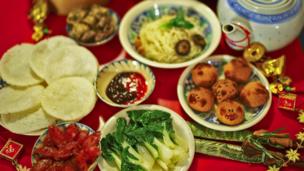 15 January 2015
An expat's etiquette guide to where to sit, whom to toast and what not to do when navigating Asia's food landscape and meals out with a host. Read more...
How to Buy It | 3 November 2014
Tiaras are fodder for a little girl's imagination — but their actual value can be the stuff of dreams come true. Read more...