20 February 2014
Developing a taste for wine investment could finally pay off this year following a sharp dip in global prices.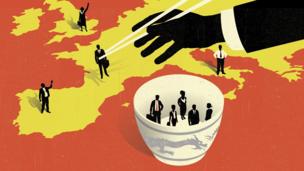 12 February 2014
Getting hired in the world's second biggest economy means honing your experience and CV to fit. Read more...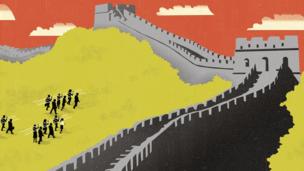 10 February 2014
Scaling the Great Wall: for many foreign firms China can prove a puzzle. A look at the ins and outs of access, partnerships and setting up shop. Read more...