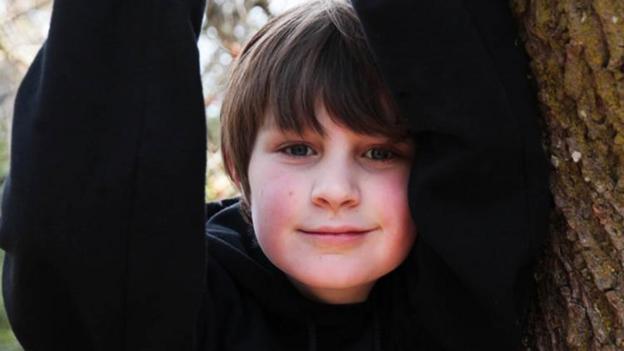 Leader Board | 17 June 2014
Can a child's simple idea teach managers a thing or two about easy sustainability solutions? Read more...
Syd Weighs In | 17 April 2014
Corporate governance expert Sydney Finkelstein had this startling — and sad — realisation when he sat down with board directors recently.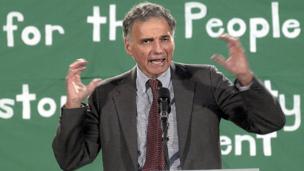 25 March 2014
The iconic US activist and former presidential candidate has a new target: global corporate giants — and their money. Read more...
CEO Guru Shorts | 4 March 2014
There's little time to mull over a decision in today's global business arena. How the chief executives at Whole Foods and WPP say they think— and decide — fast. Read more...