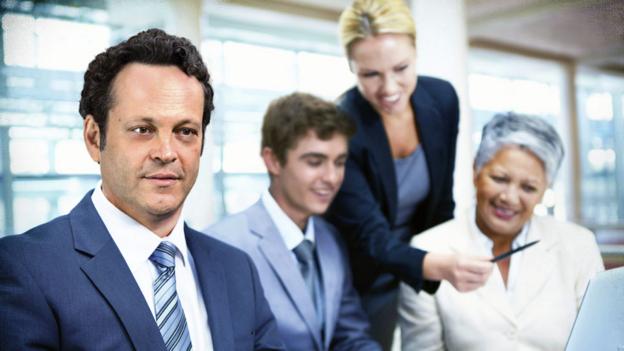 Work Ethic | 23 March 2015
When a promotional image isn't the real thing, have you crossed a moral line? Read more...
Above Board with Lucy Marcus | 17 March 2015
Executives who travel need more than just a pressed suit. How to create a moveable — and private — office for the road.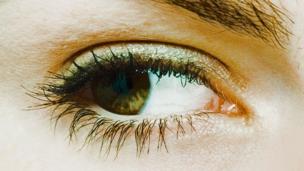 22 January 2015
From the hours-long journey, to a who's who of attendees, Lucy Marcus takes you inside the start of the annual WEF gathering at Davos. Read more...