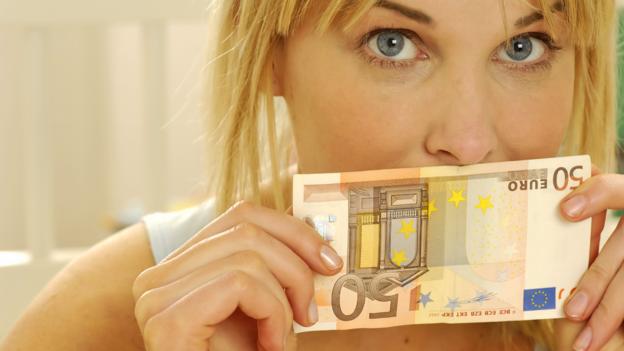 How to Buy It | 10 August 2014
With a scarcity of stock within the 20 arrondissements, buying an apartment in the City of Light certainly requires a good dose of savoir-faire.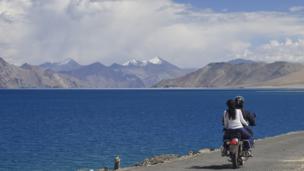 Quora Column | 26 May 2014
A life without debt? Maybe, but what about that trip of a lifetime or a great education? For some people, running a deficit is worth it. Here's why. Read more...
7 January 2014
How couples around the world plan for divorce even before they marry: A look at prenuptial agreements in the UAE, Germany and other countries. Read more...