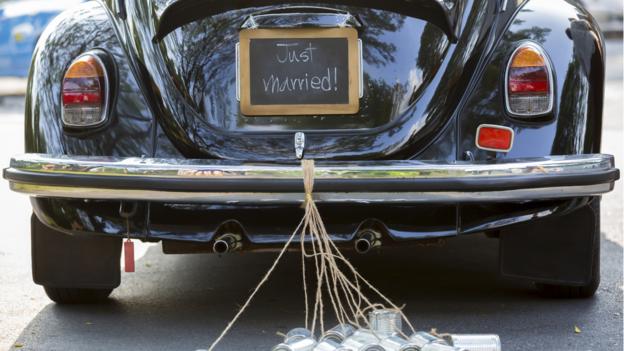 Quora Column | 26 May 2014
A life without debt? Maybe, but what about that trip of a lifetime or a great education? For some people, running a deficit is worth it. Here's why.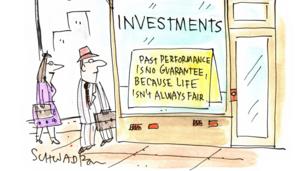 Riskology | 14 January 2014
January is a good time to reflect on our financial choices. But can we really change our foolish money behaviour? Maybe. Read more...