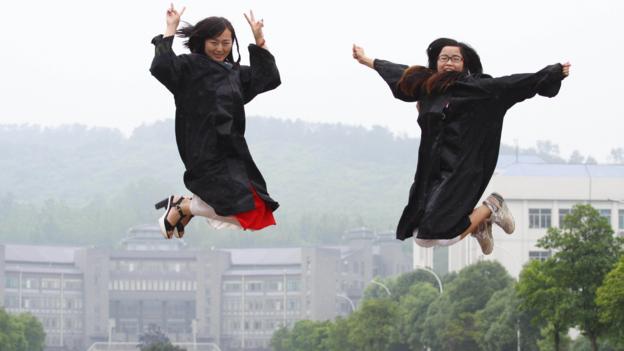 23 June 2015
A battle of wills and ideologies as Western universities expand into China. Read more...
11 June 2015
What's it like to prepare day and night for an exam that can change your life? BBC takes you inside a school ahead of China's university entrance exam.
10 June 2015
An assignment abroad can be tough on your children. The secrets to making it great — for everyone. Read more...