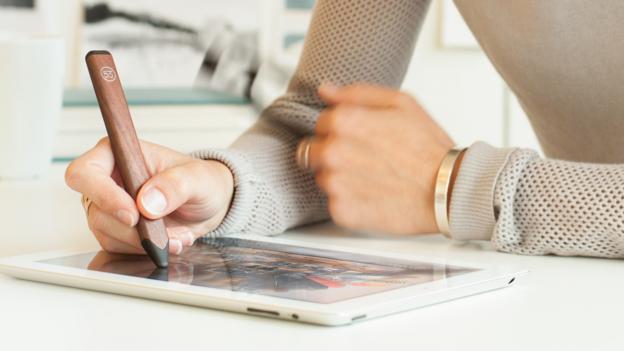 Leader Board | 3 December 2013
Great things happen in workplaces where managers encourage risk-taking and creativity. Here's how to achieve it. Read more...
Career Coach | 11 November 2013
No experience? Don't be dismayed. Here's how to switch careers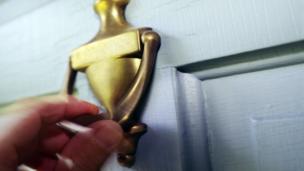 Generation Work | 7 November 2013
Attracting young people to sales careers is no easy task — but the rewards might be bigger than they think. Read more...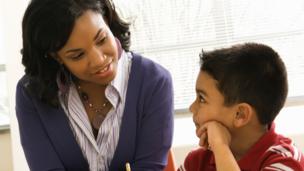 16 October 2013
They can provide a competitive edge, but how and why tutors are used varies around the world — and it'll cost you plenty. Read more...