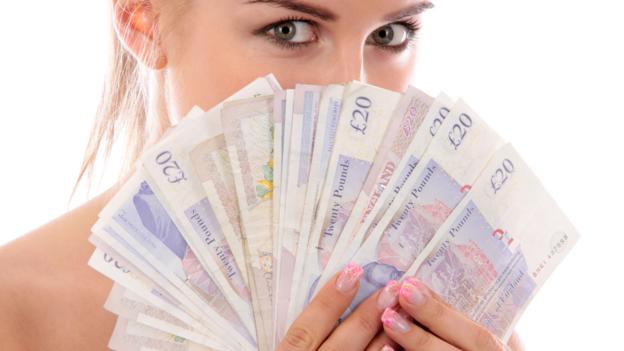 Pay It Forward | 6 April 2015
Ready for a new start or a new degree? Here's how to do it smartly in midlife — whether you're working or taking a break.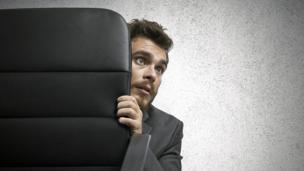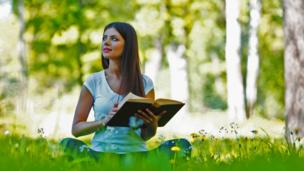 BBC Campus | 2 February 2015
American MBA students often have little of the international work experience their European counterparts have. Do school trips abroad bridge the gap? Read more...