The Hot Seat | 22 April 2015
What are the secrets to success for burgeoning Chinese tech firms? Feng Deng should know Read more...
Above Board with Lucy Marcus | 7 April 2015
Too close for comfort. Start-ups are often in a rush to grow, build and wow customers and investors. But they risk a lot by ignoring this one thing.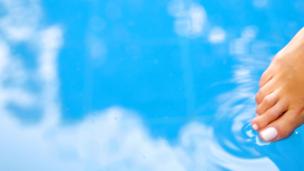 Pay It Forward | 23 March 2015
Before you take the plunge, prepare your finances — and your life — with these easy steps. Read more...
25 February 2015
What's it like to travel so much for work that you don't need to keep a home? Ask this executive. Read more...