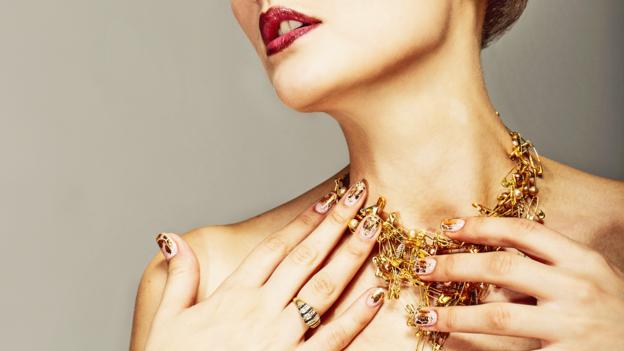 25 September 2014
These lenders challenge the narrative that making money means stepping on a few toes along the way.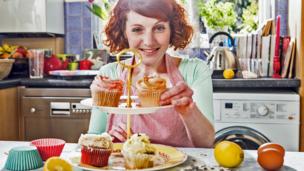 Pay It Forward | 19 September 2014
You have a great business idea. You're sure you could make money working nights and weekends. But before you buy home office furniture, consider these things. Read more...
28 August 2014
Expats are agog for this surfer's city — but those who move here may find some unpleasant surprises in store. Read more...