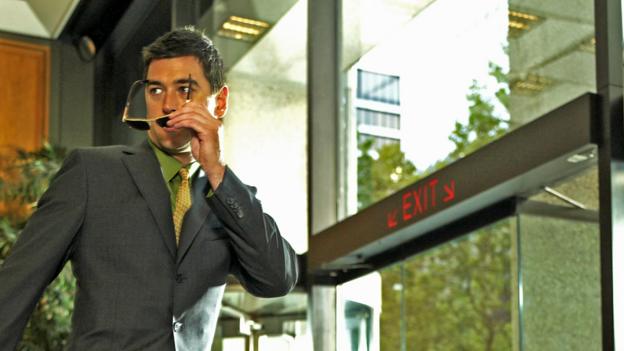 Work Ethic | 22 September 2014
You think you're quitting. Should you accept one more cushy perk before you go? Read more...
Work Ethic | 8 September 2014
How far should you go to keep a gender balance in the office — and hire men for more traditional "female" jobs?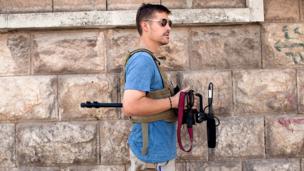 Wise Up | 27 August 2014
Looking for answers from the seemingly meaningless murder of an old friend, James Foley Read more...