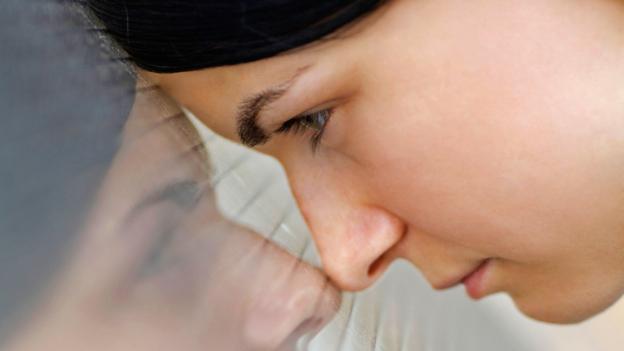 Work Ethic | 27 July 2015
You've done something questionable at work. Can you redeem yourself in the eyes of your colleagues? Read more...
Work Ethic | 13 July 2015
It seems like a minor infraction but breaking it could still get you fired. What happens when your boss asks you to do it anyway?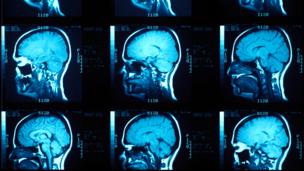 Work Ethic | 29 June 2015
Mistakes happen, even in medicine. How should a physician handle a former doctor's misstep? Read more...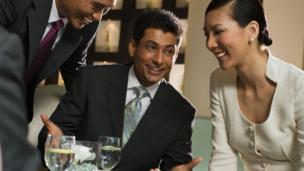 Work Ethic | 15 June 2015
Strict corporate policies often restrict receiving gifts from vendors and contacts. But, what's the big deal? It's more complicated than you think. Read more...