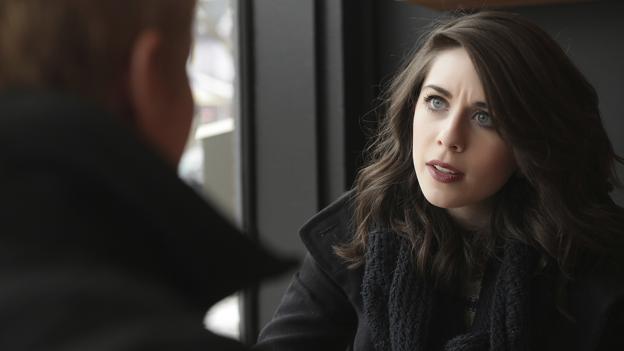 Work Ethic | 21 April 2014
Avoid putting the other person on the defense with a few smart conversational strategies. Read more...
15 April 2014
Anyone, including you, could be a target of a government-sponsored hack. Anti-virus software may offer little protection.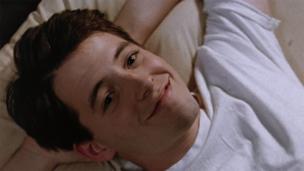 Quora Column | 13 April 2014
Calling in sick is so passé. Quora readers offer genuinely clever ideas for finagling an unplanned day off. Read more...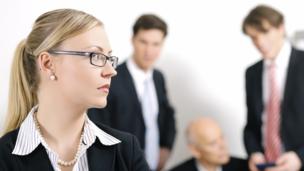 Work Ethic | 7 April 2014
If you're always the outsider at work and find yourself forced to move on, Work Ethic explains why — and how to fix it. Read more...