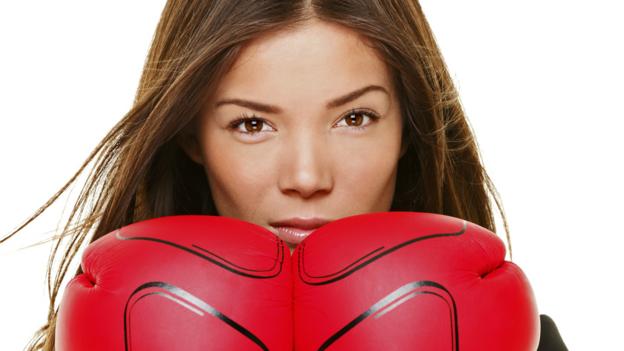 Influencers | 24 October 2014
There are some stealth tactics to stay in control and get the upper hand. Read more...
Syd Weighs In | 16 October 2014
We can't live without them, but what happens when they are wrong, about everything from Ebola to your money?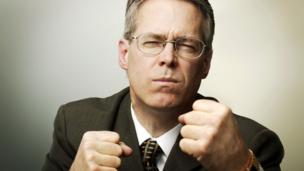 Work Ethic | 6 October 2014
Your colleague is the victim; your boss is the perpetrator. Is there anything you can do without finding yourself in the crosshairs, too? Read more...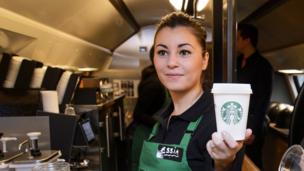 Career Coach | 29 September 2014
The job lasted just a few months. Is it worth mentioning on your application? Career Coach weighs in. Read more...