18 December 2014
Is Italy the best place to get laid off? Read more...
Above Board with Lucy Marcus | 9 December 2014
A bit of disharmony can be very fruitful in the boardroom and any decision-making group. Here's why.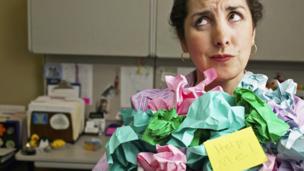 Career Coach | 8 December 2014
Sometimes it's hard to tell what's appropriate for your job duties. But red flags should go up when your boss asks you to do these things. Read more...