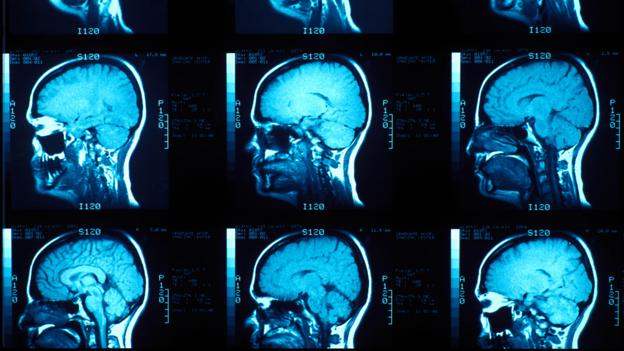 Work Ethic | 29 June 2015
Mistakes happen, even in medicine. How should a physician handle a former doctor's misstep? Read more...
Work Ethic | 15 June 2015
Strict corporate policies often restrict receiving gifts from vendors and contacts. But, what's the big deal? It's more complicated than you think.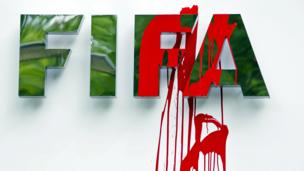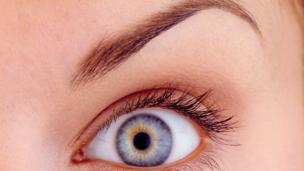 Quora Column | 31 May 2015
Sometimes it doesn't matter how much preparation you do there's always something that will catch you out. These job hunters were flabbergasted. Read more...