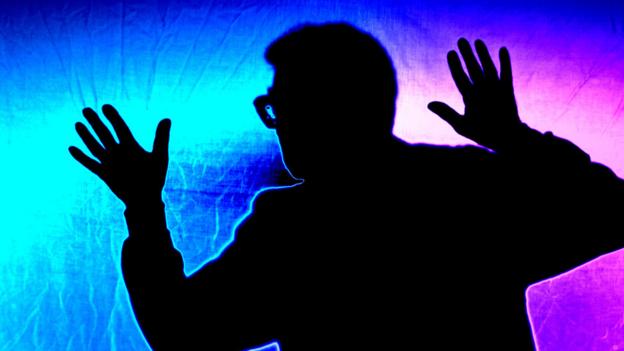 24 March 2015
Take a few tricks from spy agencies to catch someone in a fib. Read more...
Quora Column | 22 March 2015
Some people dream about payback. These people followed through.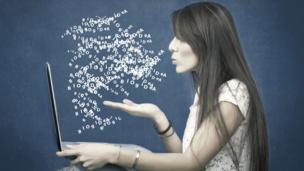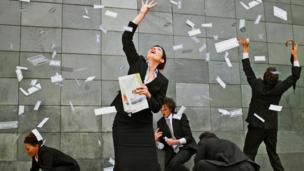 Work Ethic | 23 February 2015
Rewards aren't always doled out according to merit, but the real reason why that's sometimes the case might surprise you. Read more...