18 December 2014
Is Italy the best place to get laid off? Read more...
Business Traveller | 26 November 2014
What business travellers to this sunny isle should know about the local lingo and other etiquette no-nos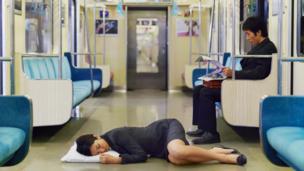 19 November 2014
Think your trek to the office is too long? These extreme commuters travel over 145 km — and often much farther — for opportunity and work-life balance. Read more...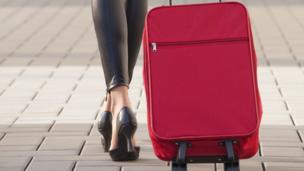 11 November 2014
About 30% of all expat assignments end early, often cut short by a trailing spouse's discontent. Is there a fix? Read more...