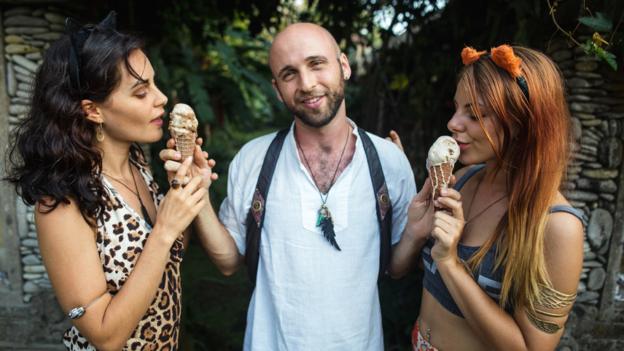 16 September 2014
Imagine going on holiday and never coming back. These people did just that. Read more...
Pay It Forward | 25 August 2014
Before you take that expat assignment, consider these smart money moves.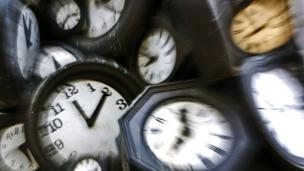 20 August 2014
Working with clients and colleagues across time zones is a problem that technology can't solve. But what if we can put ourselves into a real-life time warp? Read more...
19 August 2014
The life of a miner doesn't seem exciting or easy. So why does remote Coober Pedy in Australia have people digging all day, living underground — and loving it? Read more...