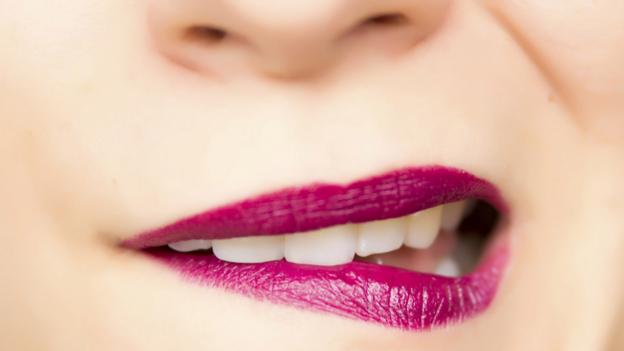 6 July 2015
Clumsy kiss, surprise hand-hold or a botched bow. How to avoid a greeting faux-pas. Read more...
Quora Column | 14 June 2015
Is life as an expat as good as it sounds, or is there a dark side?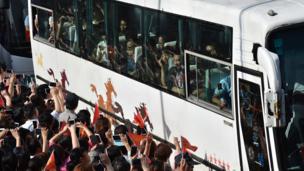 11 June 2015
Students study up to 17 hours a day to sit university entrance exams, which can change the course of a family's life. But is the cramming paying off? Read more...
3 June 2015
The lure of Britain's capital is strong for global professionals. Why expats need to mind the gap and learn to live with the weather. Read more...