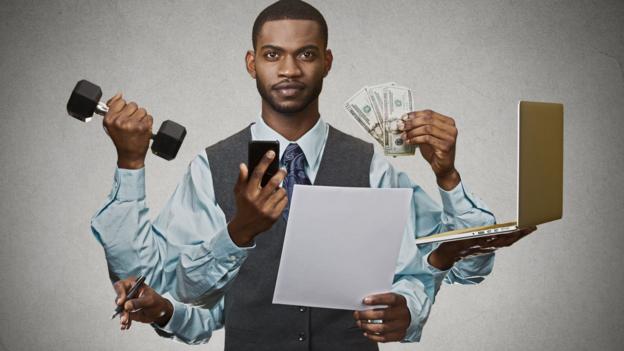 Career Coach | 30 March 2015
Lawyer, doctor, accountant - why even these careers no longer promise steady jobs. Read more...
25 March 2015
Could you quit email at the office? These companies did it, with surprising results.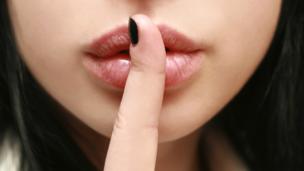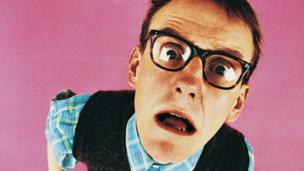 Syd Weighs In | 26 February 2015
Why make everything so complicated? If bosses would think more like this, they could have more success. Read more...