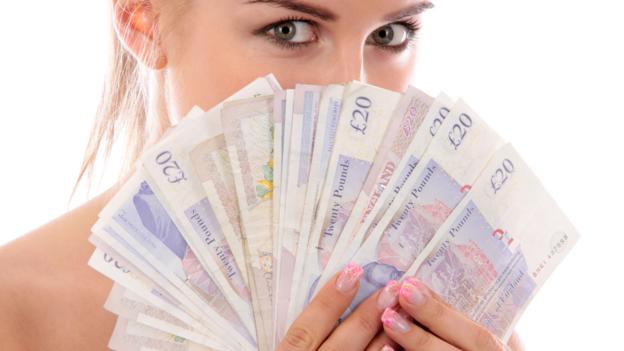 Generation Work | 9 April 2015
Fed up with unfocused, distracted millennials at work, companies are pushing back. But is there a cure for a cyberslacking, technology-obsessed generation?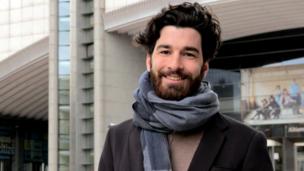 8 April 2015
Call them the perpetual interns. Well past university graduation, they're under-paid, experienced — and still taking internships. Read more...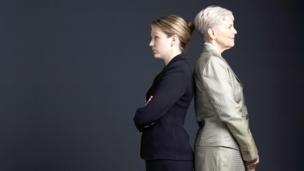 1 April 2015
Boomers and millennials listen up: you can play nice in the office. Here's what you need to know about each other. Read more...