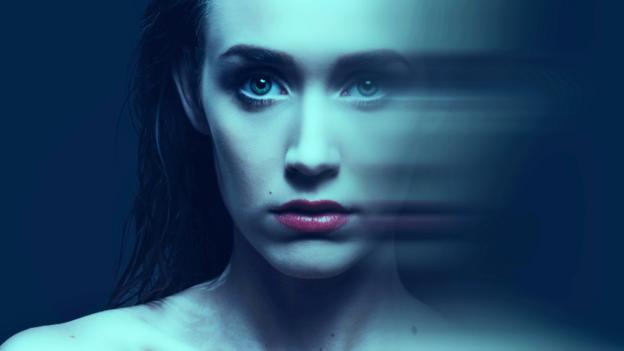 17 June 2015
Think your work day is tough? Try blackouts, bribes and red tape. How these businesses manage to thrive in the Middle East.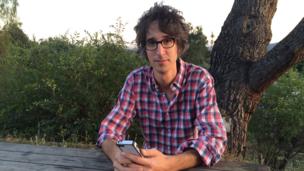 Wise Up | 4 June 2015
We are all told to eat healthier foods and exercise more if we want longer lives. But could something even more simple be the key to increased longevity? Read more...