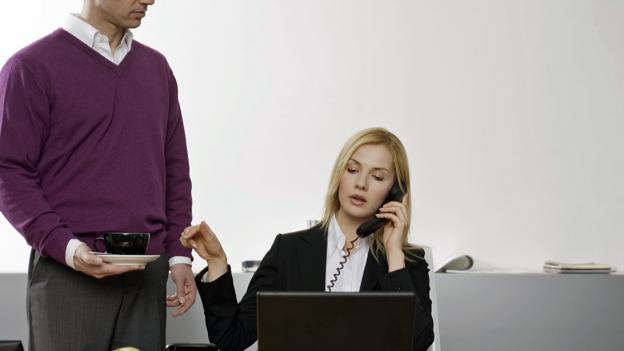 16 September 2014
Help for the overworked and overwhelmed has gone virtual — and finally become affordable. Read more...
4 September 2014
Why two weeks without email might be good for business, not just employees — and how some companies are forcing workers to disconnect.
The Hot Seat | 27 August 2014
Joe Baolin Zhou lost use of his legs in a sporting accident — but what he gained would improve the lives of countless others. Read more...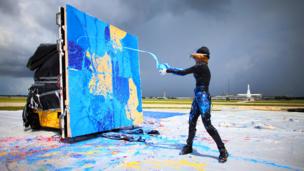 Syd Weighs In | 21 August 2014
Why taking a different route to work could be the first step in in getting your creative mojo back. Read more...