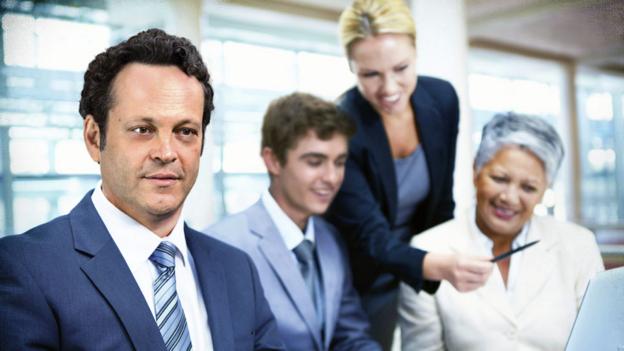 Work Ethic | 23 March 2015
When a promotional image isn't the real thing, have you crossed a moral line? Read more...
Leader Board | 10 March 2015
How managers at one firm battled bad reviews — and what you can do, too.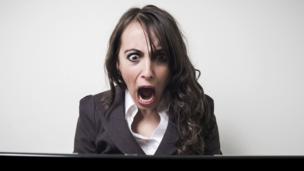 Influencers | 6 March 2015
From rude notes from colleagues, to life's tough moments: how to successfully manage the downside. Read more...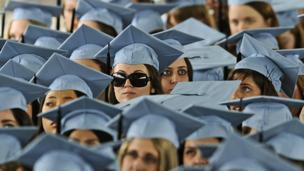 BBC Campus | 2 March 2015
A recovering economy has firms on the hunt for talent, and business school graduates are reaping the benefits Read more...