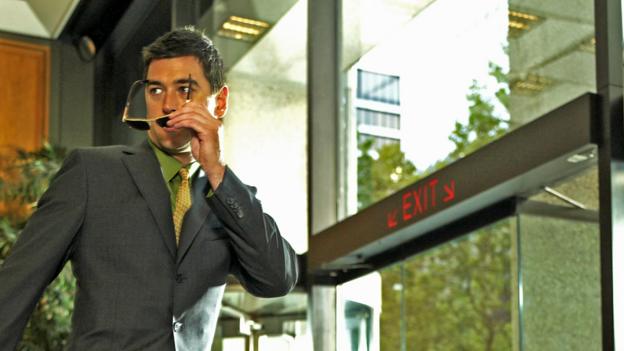 Work Ethic | 22 September 2014
You think you're quitting. Should you accept one more cushy perk before you go? Read more...
Above Board with Lucy Marcus | 11 September 2014
The real enemy of private information isn't hackers or data breaches. It could very well be you—on your phone in public, explains expert Lucy Marcus.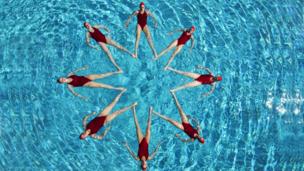 Leader Board | 9 September 2014
Want only the best? You might have a rough start. The secret sauce of teams. Read more...
28 August 2014
Expats are agog for this surfer's city — but those who move here may find some unpleasant surprises in store. Read more...