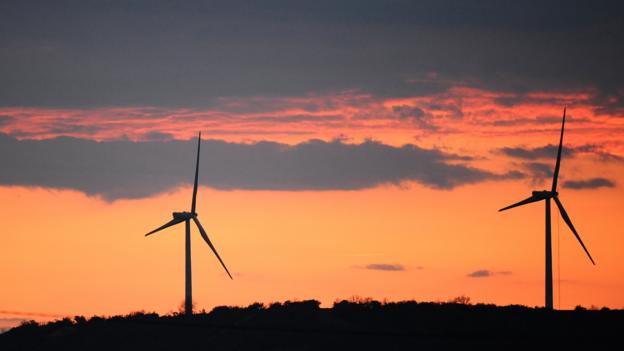 4 December 2013
Eco-conscious investors from China to France are snapping up so-called green bonds that fund clean energy projects. Read more...
15 November 2013
Generous plans that help homeowners pay for green electricity are rolling back worldwide, but so are prices. Here's how to go solar now.
Office Space | 9 October 2013
Climbing walls, polar bear suits and open office spaces help Greenpeace activists attack global environmental problems creatively. Read more...
20 August 2013
From Sydney to London, office rooftops are buzzing with bee hives – but are they really a sweet deal? Read more...