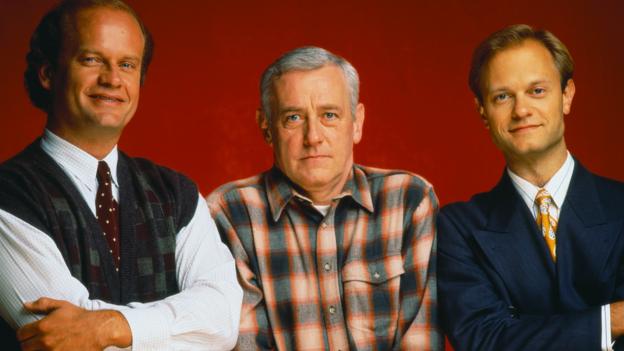 4 September 2014
Why two weeks without email might be good for business, not just employees — and how some companies are forcing workers to disconnect.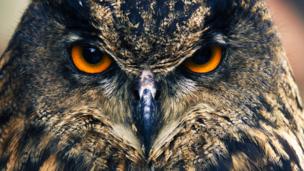 3 September 2014
Need to pull an all-nighter? Here's how to work through the witching hour and survive the day after. Read more...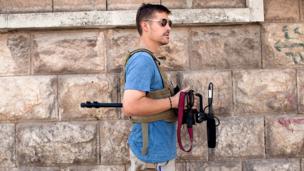 Wise Up | 27 August 2014
Looking for answers from the seemingly meaningless murder of an old friend, James Foley Read more...