25 July 2014
How your children measure up in your old age may surprise you Read more...
The Hot Seat | 23 July 2014
John Mackey of Whole Foods Market on how he practices what he preaches when it comes to obesity and bad management behaviour in the workplace.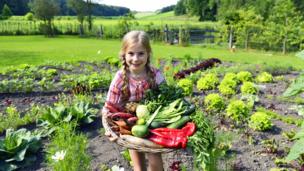 Pay It Forward | 14 July 2014
Want to be more environmentally conscious, but don't know where to start? Nine things you can do now — and later. Read more...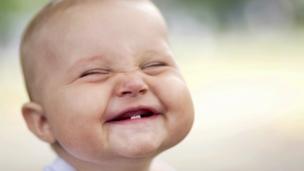 Pay It Forward | 1 July 2014
First, take a deep breath. Then check your wallet and start planning — fast. Don't worry, it can be done. Read more...