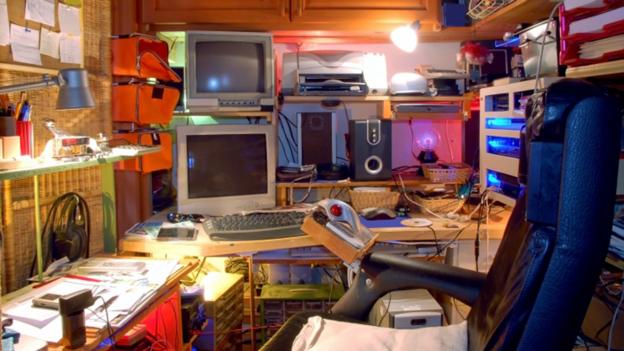 5 December 2013
If you work remotely, there may be nobody ensuring you are safe in your workspace. Read more...
Riskology | 26 November 2013
People voluntarily insure themselves against risks like theft and fire but health insurance is another story. As the US goes universal, how and why it matters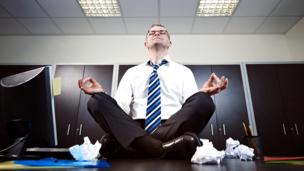 Career Coach | 25 November 2013
Start heading off extra worries at the end of the year weeks before they arrive. Here's how Read more...