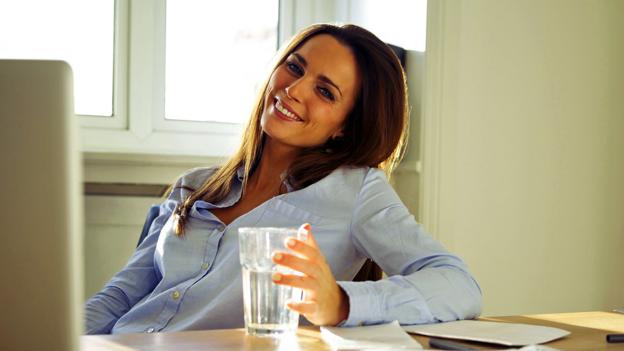 Wise Up | 10 November 2014
Here's a radical proposal: stop stressing at your desk and start meditating. Yes, at the office. Read more...
24 October 2014
Most-vacation nations: You might be surprised at which countries have the most — and the fewest — public holidays.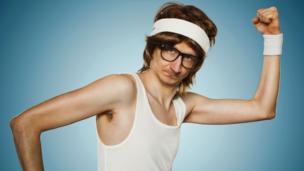 Syd Weighs In | 16 October 2014
We can't live without them, but what happens when they are wrong, about everything from Ebola to your money? Read more...