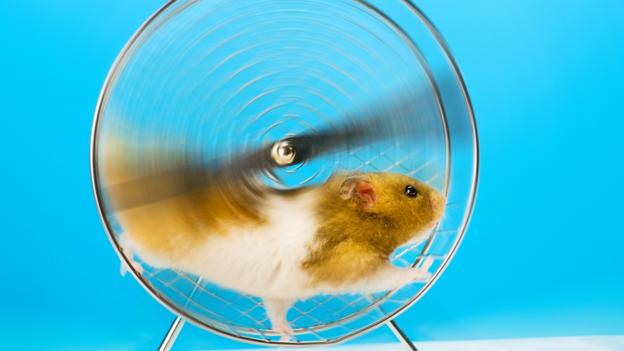 19 March 2015
How a man born without arms or legs learned to swim, surf, skydive – and speak in front of thousands
How to Buy It | 15 March 2015
As personal chef services grow in many parts of the world, tapping into a luxury long known to the elite is getting easier. Read more...
90-Second Financial Fix | 11 February 2015
Consumed by grief, mourners rarely stop to consider the cost of putting a loved one to rest. Yet high bills for memorial services can add to their pain. Read more...