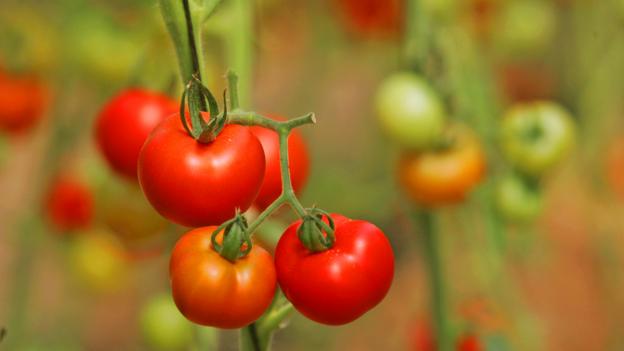 22 January 2015
A believer in buying organics, writer Lauren Comiteau explores ways to stretch the family food budget. Read more...
6 January 2015
Fitness trackers are a great way to keep an eye on your health – but when it's provided by the boss, the steps you take could be used against you.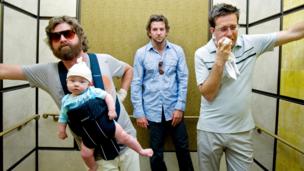 5 January 2015
Celebrate then commiserate: Paying the price of your holiday tipple and some cures Read more...
Pay It Forward | 1 January 2015
An 'oops' baby, retiring before you're 40. Even these big money challenges are manageable with a little foresight. Read more...