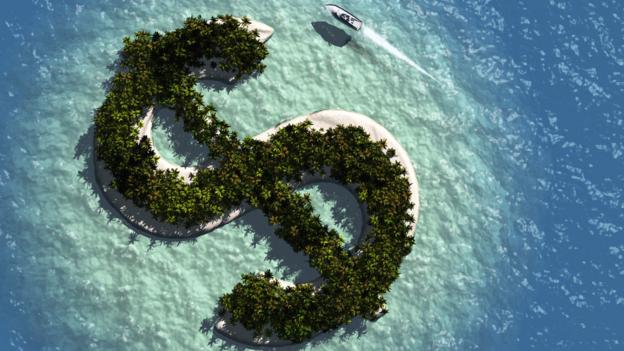 Business Traveller | 16 July 2014
Business travellers to this ancient Spanish city must prepare to linger over dinner, speak with vigour
Treasure or Trinket | 12 July 2014
Check that old shoebox for your sports cards. Some could be treasures, others mere bookmarks. Here's how to tell. Read more...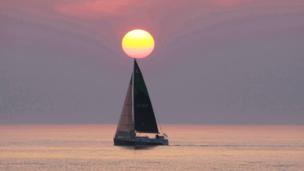 Five Years Before | 24 June 2014
Worried about having enough money for retirement? Here's a plan to keep you on track with five years to go. Read more...