20 November 2014
Forget socks and scarves. These seven holiday presents could have a big payoff down the road. Read more...
Pay It Forward | 6 October 2014
A successful second trip to the altar takes a dose of unsexy financial honesty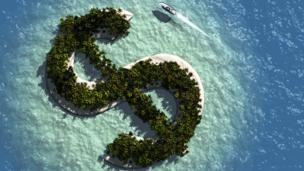 25 September 2014
These lenders challenge the narrative that making money means stepping on a few toes along the way. Read more...
How to Buy It | 10 August 2014
With a scarcity of stock within the 20 arrondissements, buying an apartment in the City of Light certainly requires a good dose of savoir-faire. Read more...