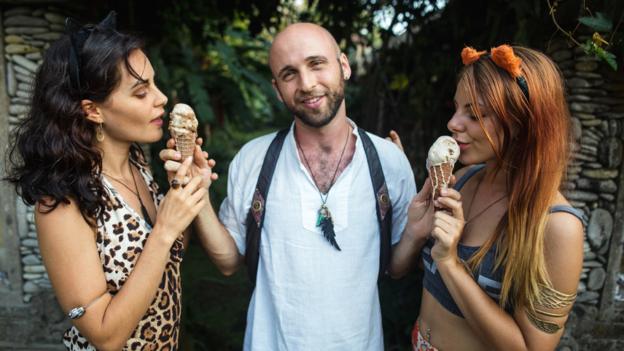 16 September 2014
Imagine going on holiday and never coming back. These people did just that. Read more...
Influencers | 12 September 2014
Do you work harder than everyone else and strive for perfection? It could be hurting your chances to move up.
5 September 2014
Can you become more confident just by changing posture? Social psychologist Amy Cuddy, one of the most popular TED speakers ever, says yes — and shows you how. Read more...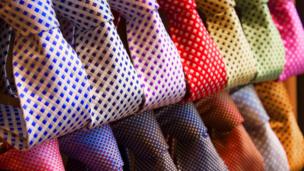 1 September 2014
The psychology of tie colours crosses global borders. Here's what you need to know about getting ahead in life and work. Read more...