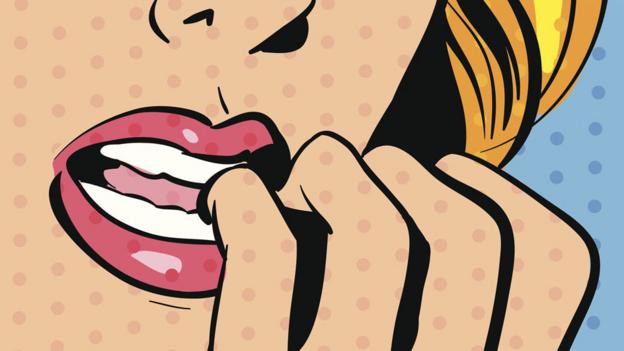 8 April 2015
Call them the perpetual interns. Well past university graduation, they're under-paid, experienced — and still taking internships.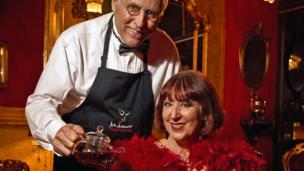 31 March 2015
As Australians become the oldest people to retire around the world, the career landscape is changing. How seniors are embracing the next chapter. Read more...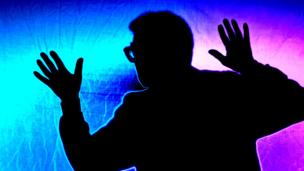 24 March 2015
Take a few tricks from spy agencies to catch someone in a fib. Read more...