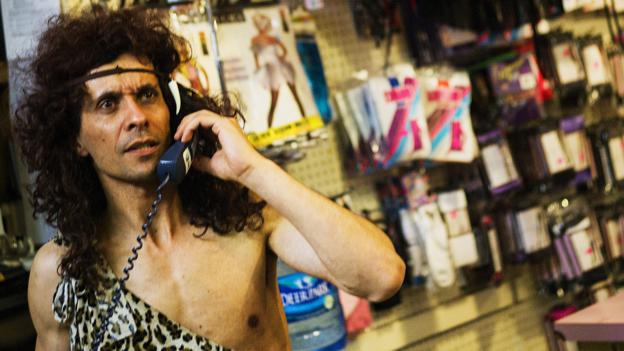 Syd Weighs In | 2 October 2014
Fads and beliefs we've got all wrong, from diet to doctors to the all-powerful job interview. Read more...
Leader Board | 23 September 2014
Younger workers are demanding perks. Are they onto something — or just entitled?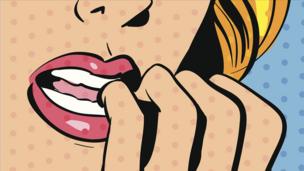 Career Coach | 15 September 2014
New supervisors are bound to make some mistakes. Avoiding the five worst of them goes a long way. Read more...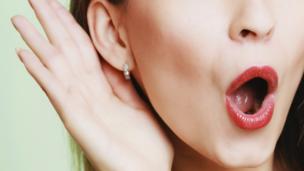 Above Board with Lucy Marcus | 11 September 2014
The real enemy of private information isn't hackers or data breaches. It could very well be you—on your phone in public, explains expert Lucy Marcus. Read more...