Influencers | 17 July 2015
The other traits you simply can't be without if you want to get ahead.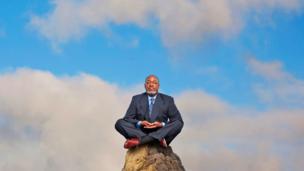 15 July 2015
In a sharp-elbowed word, these executives have turned to a surprising source of strength Read more...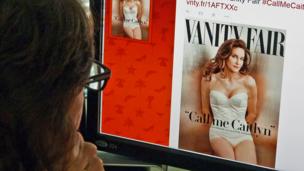 Generation Work | 9 July 2015
Discrimination lingers but more companies are offering support, advice, encouragement when employees change gender. Read more...