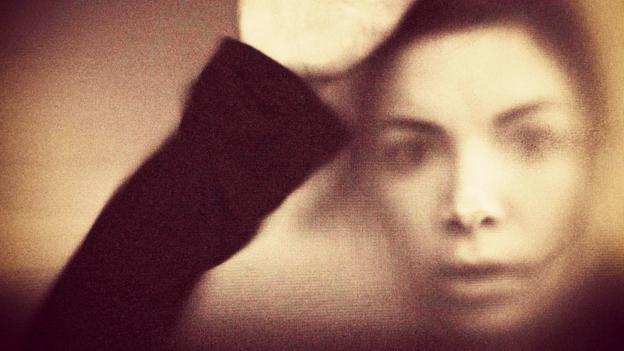 Leader Board | 14 April 2015
Is this the answer to investors who ask "what's in it for us?" when it comes to social responsibility?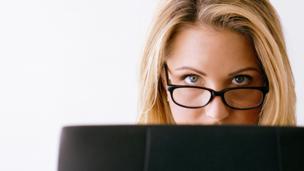 Above Board with Lucy Marcus | 7 April 2015
Too close for comfort. Start-ups are often in a rush to grow, build and wow customers and investors. But they risk a lot by ignoring this one thing. Read more...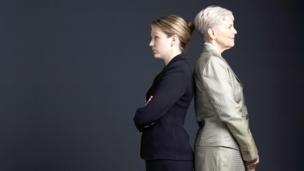 1 April 2015
Boomers and millennials listen up: you can play nice in the office. Here's what you need to know about each other. Read more...