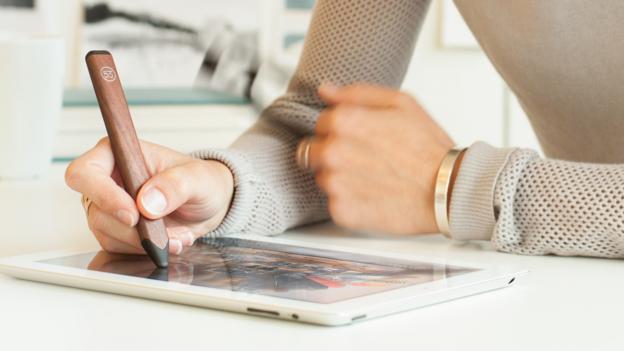 Leader Board | 3 December 2013
Great things happen in workplaces where managers encourage risk-taking and creativity. Here's how to achieve it. Read more...
Generation Work | 26 November 2013
a chance on the little guy: What happens when big companies like IBM let employees have a real role in decision-making?
23 November 2013
Forget mentors and traditional networking. These are the strategies today's successful female executives are using to climb the corporate ladder. Read more...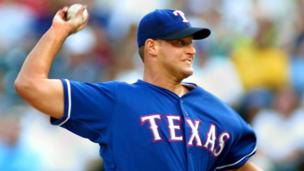 Leader Board | 19 November 2013
Choosing wisely when recruiting is one of the key skills a smart leader needs — but getting it right isn't always easy. Here's how. Read more...