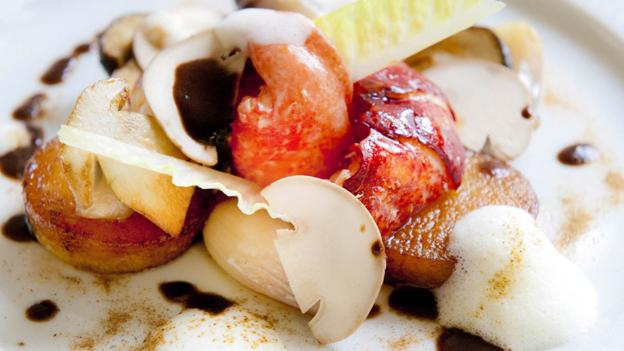 21 July 2014
The best restaurants in the world to impress clients to sign on the dotted line Read more...
Treasure or Trinket | 12 July 2014
Check that old shoebox for your sports cards. Some could be treasures, others mere bookmarks. Here's how to tell.
Business Traveller | 2 July 2014
Miami is increasingly wooing business travellers with its vibrant beat, beaches and luxe boutique hotels. Read more...
How to Buy It | 29 June 2014
Owning an old and notable home brings cachet, a piece of history and many headaches Read more...