2 August 2014
From golden cannoli to cat-poo coffee, 10 of the world's most expensive food and drinks. Read more...
21 July 2014
The best restaurants in the world to impress clients to sign on the dotted line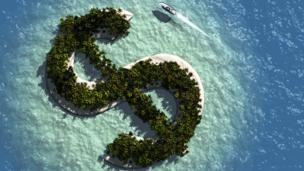 Business Traveller | 2 July 2014
Miami is increasingly wooing business travellers with its vibrant beat, beaches and luxe boutique hotels. Read more...