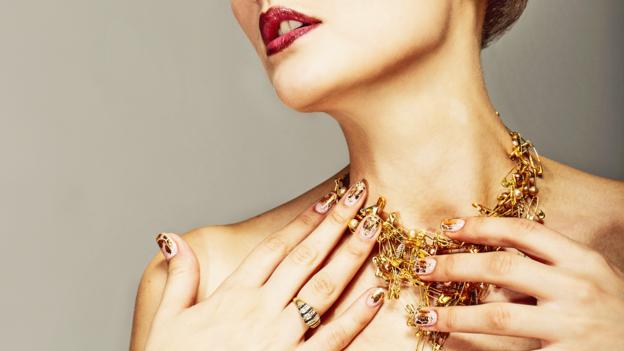 Treasure or Trinket | 9 October 2014
Superheroes stashed in your closet? Those old comics could be worth millions.
1 October 2014
The wealthy don't play like the rest of us. Here's what, how and why they take to the field. Read more...
18 September 2014
The newest trend in real estate: building a home atop the water. Could you live in a floating neighbourhood? Read more...