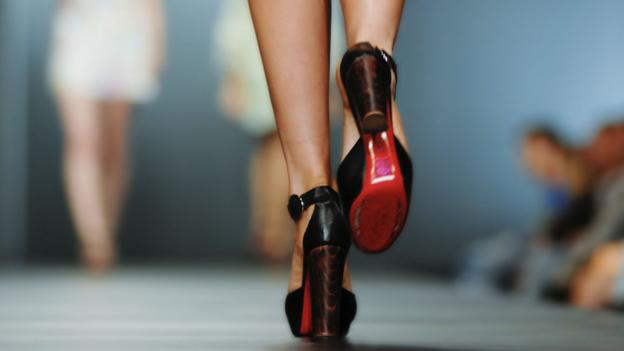 How to Buy It | 12 April 2015
Fancy a life on the water, powering along to the next island or just a lovely lake? Buy a motor boat. Here's how.
How to Buy It | 15 March 2015
As personal chef services grow in many parts of the world, tapping into a luxury long known to the elite is getting easier. Read more...
How to Buy It | 1 March 2015
Postage or payback? The allure of a rare relic or a mysterious misprint is just the start. Read more...