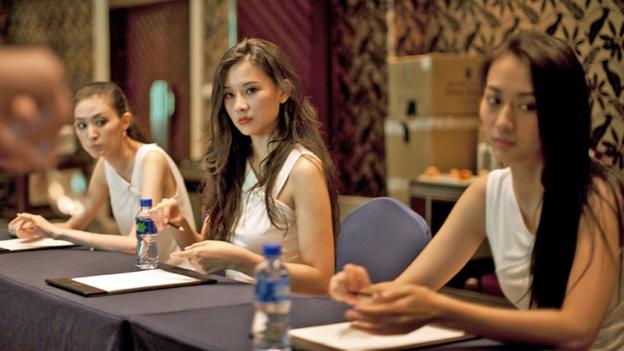 20 February 2015
It's not handbags or designer watches — and it's much more important for the Chinese elite Read more...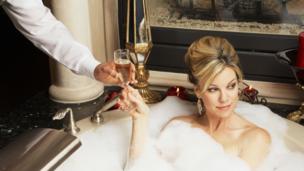 4 February 2015
From getting you into the right social circles to finding the perfect neighbourhood for your personality, bespoke consultants are helping clients manage. Read more...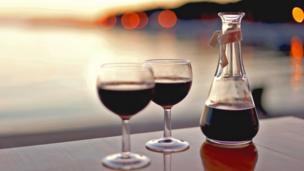 20 January 2015
Move over Mary Kay, make room for the Merlot. Some people are making six figures selling wine to friends. Read more...