How to Buy It | 28 September 2014
A floating home might be the perfect move for you—if you don't mind a few waves. Read more...
How to Buy It | 7 September 2014
How to buy it: a closet full of designer clothes, without going broke.
Treasure or Trinket | 31 August 2014
The centennial of WWI has sparked interest in collecting items from the Great War. But are they valuable? Read more...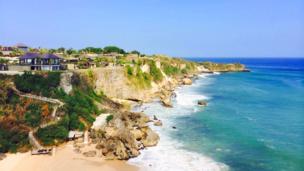 Business Traveller | 13 August 2014
Blending marathon meetings and powerful leaders with stunning sunsets, it's no wonder business travellers keep coming back to this Pacific island for more. Read more...