4 April 2014
These young multi-millionaires may have been in nursery when you got your first job. What do they know that the rest of us don't?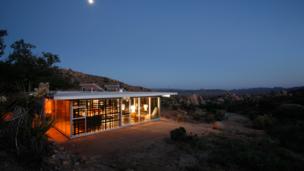 31 March 2014
Renting your flat to travellers can be a money-maker — but it can also be a headache. Here's how to navigate the market with ease. Read more...
How to Buy It | 23 March 2014
Minus the beer goggles, your obsession with concocting home brew could become a lucrative lifestyle choice. Read more...