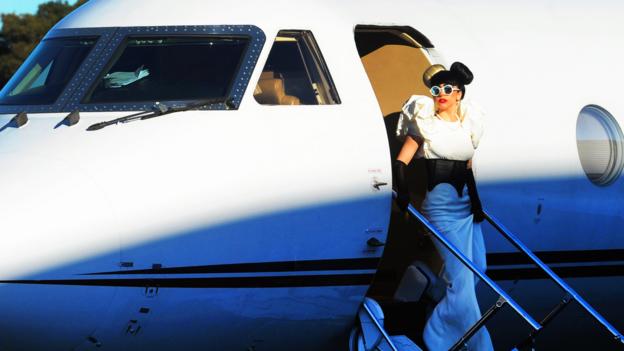 18 June 2014
Flying private isn't just for rock stars and the rich. Here's how you can afford it, too. Read more...
Treasure or Trinket | 13 June 2014
From Barbie to bespoke, here's how to tell whether your childhood darling is priceless or just a plaything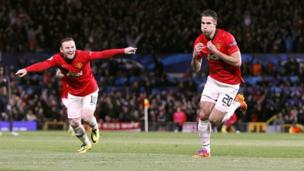 How to Buy It | 11 June 2014
Don't just cheer from the side lines. You can get a stake in your favourite clubs, like Manchester United, or even buy your own independent team. Here's how. Read more...
How to Buy It | 1 June 2014
You can buy it in vending machines in some countries, at banks in others. But no matter where you purchase, gold is easier to come by than you might think. Read more...