Treasure or Trinket | 15 August 2014
For the Scots, whisky is the water of life. For collectors, it is liquid gold.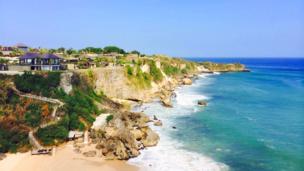 Business Traveller | 13 August 2014
Blending marathon meetings and powerful leaders with stunning sunsets, it's no wonder business travellers keep coming back to this Pacific island for more. Read more...
How to Buy It | 27 July 2014
Owning a castle sounds so dreamy, but before you buy a kingdom to call your own, here's what you need to know. What the glamour shots don't show. Read more...