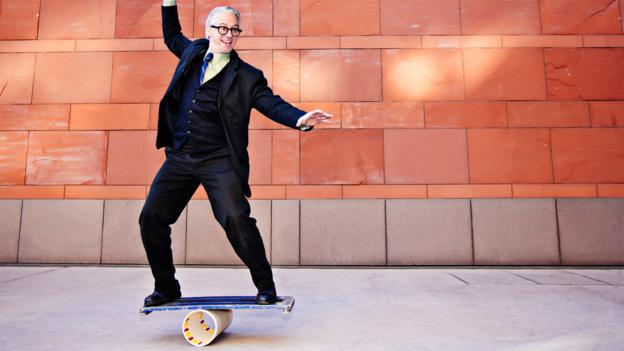 29 August 2014
There's more to life than your job, but how can you find time to live? Read more...
Work Ethic | 25 August 2014
When the bad news could be life-changing, take these steps to soften the blow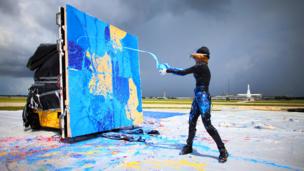 Syd Weighs In | 21 August 2014
Why taking a different route to work could be the first step in in getting your creative mojo back. Read more...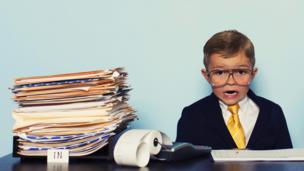 Influencers | 15 August 2014
How you can still get the job, even without that just-right work background on your CV. Read more...