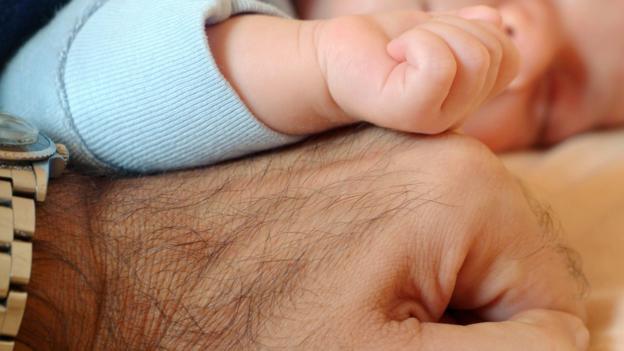 Influencers | 26 June 2015
How one father bridges the work and home divide. Plus, what one working mother got right. Read more...
Leader Board | 23 June 2015
Years after you fire someone, they call and ask why. What went wrong — and what could you have done better?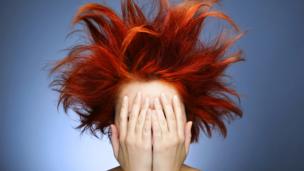 Career Coach | 22 June 2015
Crying and throwing things might make you feel better, but it's not going to help. How to come out on top after a poor review or negative feedback. Read more...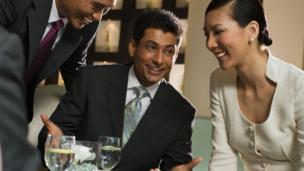 Work Ethic | 15 June 2015
Strict corporate policies often restrict receiving gifts from vendors and contacts. But, what's the big deal? It's more complicated than you think. Read more...