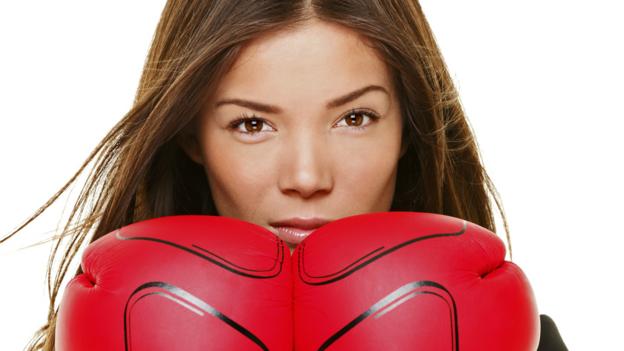 Influencers | 24 October 2014
There are some stealth tactics to stay in control and get the upper hand. Read more...
Work Ethic | 20 October 2014
People squirm when their supervisors demand a present or contribution. Don't cringe. Do this instead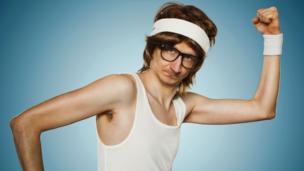 Syd Weighs In | 16 October 2014
We can't live without them, but what happens when they are wrong, about everything from Ebola to your money? Read more...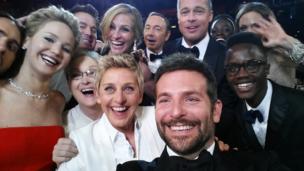 Leader Board | 8 October 2014
The secrets to becoming a social-media savvy manager: rules for those who rule the office. Read more...