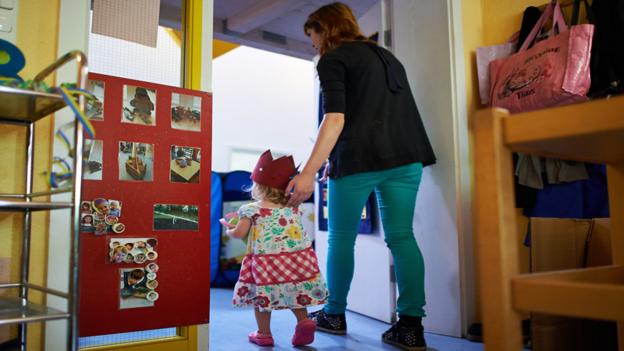 Pay It Forward | 21 April 2014
There's no getting away from it children are expensive. Prepare yourself to cover the cost. Read more...
4 April 2014
These young multi-millionaires may have been in nursery when you got your first job. What do they know that the rest of us don't?
Treasure or Trinket | 28 March 2014
Wine drinkers may hoard bottles in hopes of big returns later. Whether you have one bottle or 100, here's how to figure out which vintages are most valuable. Read more...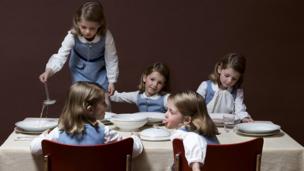 Pay It Forward | 10 March 2014
Want to have, four, five, even six children? Plan ahead and make some smart decisions early to ease the financial burden. Read more...