Expat Guide | 12 March 2015
An Asian isle with no traffic, clean streets and tolerance. Is it too good to be true or are there downsides?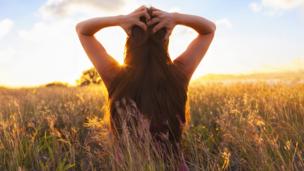 Pay It Forward | 9 March 2015
Losing a spouse is devastating. How can you prepare financially to make coping with the loss easier? Read more...
18 February 2015
Pushing the carts before the hoardes:. Selling food from a radio flyer wagon or a souped-up bicycle is a way of life for some. But can they make it big? Read more...