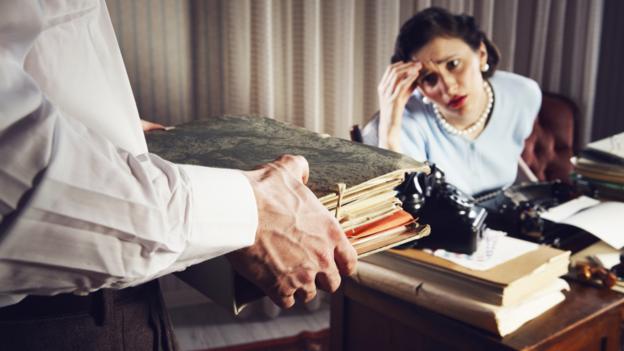 16 September 2014
Help for the overworked and overwhelmed has gone virtual — and finally become affordable. Read more...
90-Second Financial Fix | 10 September 2014
Don't be turned off by the cost of organic food. Kelsey Hubbard dug deep and uncovered the secrets to saving — and eating well.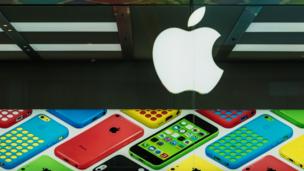 9 September 2014
With the newest phones arriving, prices are falling. How to get the most money for your old iPhone — and have a little cash for a new one. Read more...