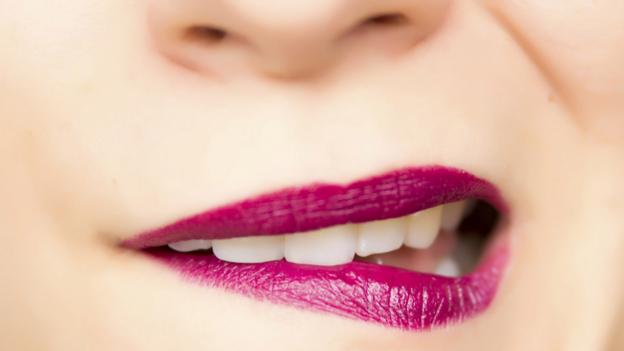 6 July 2015
Clumsy kiss, surprise hand-hold or a botched bow. How to avoid a greeting faux-pas. Read more...
Business Traveller | 24 June 2015
If you want respect in this city, you mind your manners and show up on the dot.
Business Traveller | 10 June 2015
It's not just the perfect place for romance, this European capital buzzes with creativity and entrepreneurship. Read more...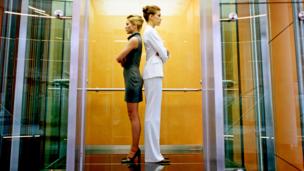 Career Coach | 13 April 2015
It might sound like a great idea, but before you make that offer, consider these tales of disaster and caution from those who've done it. Read more...