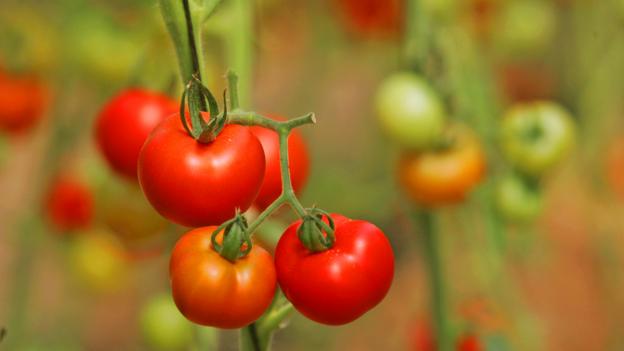 22 January 2015
A believer in buying organics, writer Lauren Comiteau explores ways to stretch the family food budget. Read more...
90-Second Financial Fix | 14 January 2015
School and family schedules may leave you stuck traveling at set periods, when rates are high. Here are ways to save.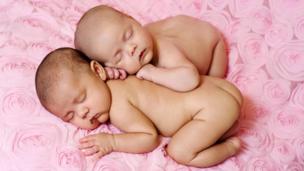 Pay It Forward | 12 January 2015
Congrats, you're having twins (or triplets)! Now, how will you afford the expense? Here's how to manage the costs. Read more...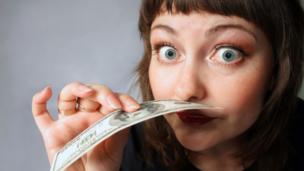 Quora Column | 4 January 2015
Did you overspend in December? Don't despair. There are easy and painless ways to make up for that exuberance now. Read more...