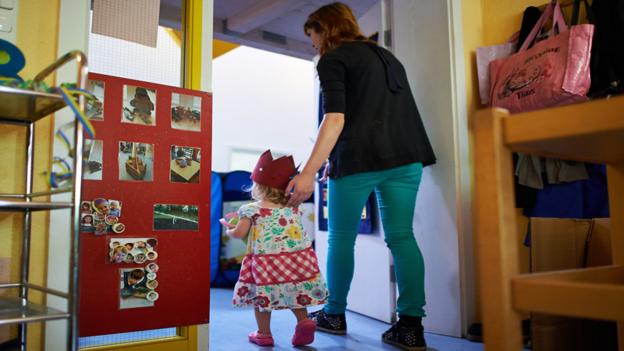 Pay It Forward | 21 April 2014
There's no getting away from it children are expensive. Prepare yourself to cover the cost. Read more...
18 April 2014
The wealthy don't holiday like the rest of us. The five places on their super-luxe must-go list — and no, you probably can't afford it.
90-Second Financial Fix | 16 April 2014
If your wallet can't manage expensive creams or cosmetic surgery, consider these tips on saving money at the salon and make-up counter. Read more...