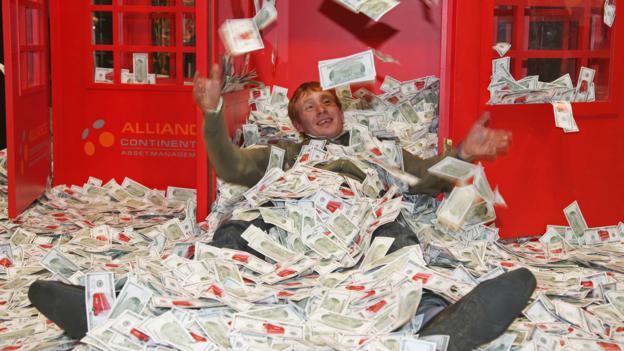 How to Buy It | 21 June 2015
Be the master of your own domain. Owning a town is possible, if you've got the patience and time.
How to Buy It | 7 June 2015
Dream of escaping the city for the farming life? These people did it — and so can you. Just beware the steep chicken learning curve. Read more...