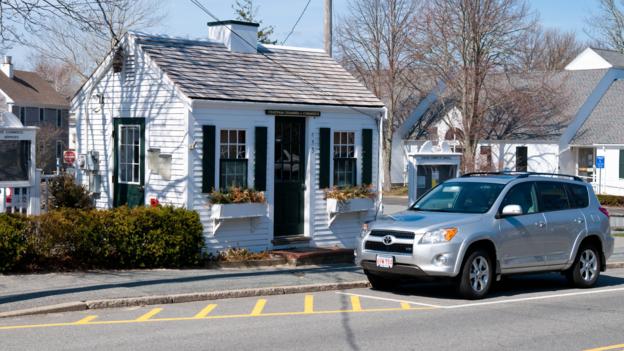 Pay It Forward | 28 June 2015
Her friends laughed, but living small offered this woman a big payoff. Could you do it? Read more...
How to Buy It | 7 June 2015
Dream of escaping the city for the farming life? These people did it — and so can you. Just beware the steep chicken learning curve.
2 June 2015
The world's best — and worst — housing markets. You might be surprised to find out which tiny nation nears the top of the best list. Read more...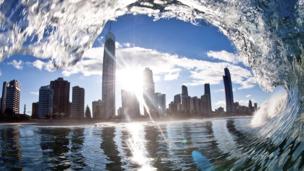 28 May 2015
Think it's tough to buy a house in your neighbourhood? These people have it worse Read more...