How to Buy It | 29 June 2014
Owning an old and notable home brings cachet, a piece of history and many headaches Read more...
13 May 2014
As smog chokes the city and its inhabitants, the French capital finally starts to clean up its act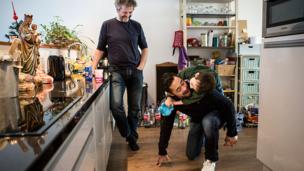 6 May 2014
They're not the hippie communes of the 1960s, but driven by economics, companionship and, sometimes, by choice, the shared life is gaining ground. Read more...
2 May 2014
But by looking at what, exactly, they do with their money, those of us with far less money can learn a thing or two about getting richer. Read more...