25 July 2014
How your children measure up in your old age may surprise you Read more...
Five Years Before | 30 June 2014
The financials are just one part of retiring abroad. Start planning five years before you're ready to go — and make these considerations.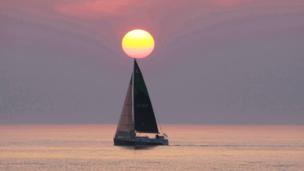 Five Years Before | 24 June 2014
Worried about having enough money for retirement? Here's a plan to keep you on track with five years to go. Read more...