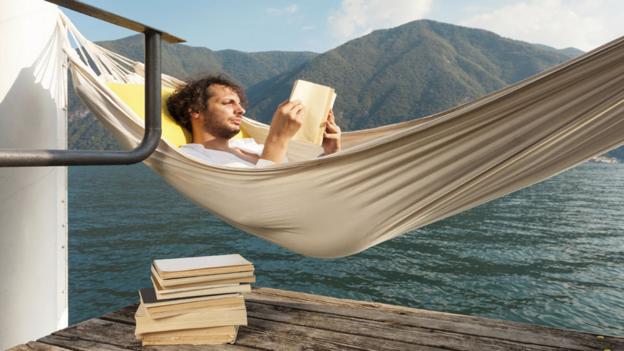 How to Buy It | 9 February 2014
Ditch crowded airport security lines and smelly seatmates by buying a private jet. It's even possible to earn some income.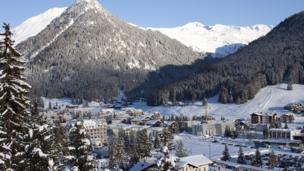 22 January 2014
Ahead of the world's biggest economics forum, Davos 2014, we ask experts to pick apart the retirement conundrum and stare into the savings abyss Read more...
12 November 2013
From the countries where even weddings may be subsidised to where you'll pay for even the smallest benefit, a look at spending and saving around the world. Read more...