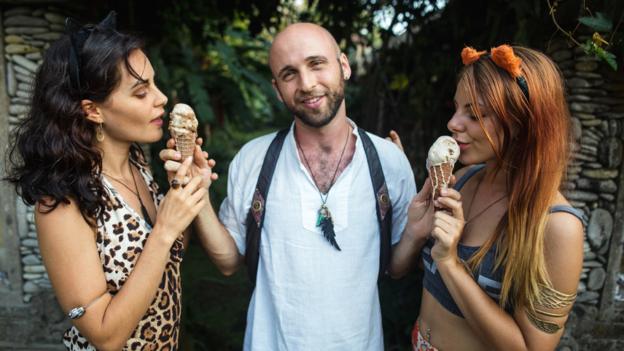 16 September 2014
Imagine going on holiday and never coming back. These people did just that. Read more...
25 July 2014
How your children measure up in your old age may surprise you
Five Years Before | 2 July 2014
Whether you want to buy a home, send a child abroad to university, start a business or retire abroad, you can make it happen with a little smarts and planning. Read more...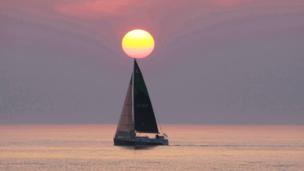 Five Years Before | 24 June 2014
Worried about having enough money for retirement? Here's a plan to keep you on track with five years to go. Read more...