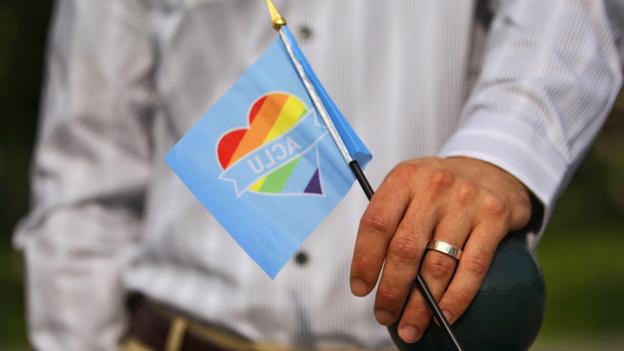 26 June 2015
The marriage battle won, gay couples turn attention to financial matters. Read more...
Pay It Forward | 20 April 2015
Having a child well into your 40s can be a challenge. Here's how to survive financially. As for keeping up with a football, well, that's up to you.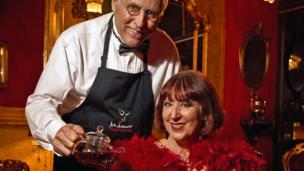 31 March 2015
As Australians become the oldest people to retire around the world, the career landscape is changing. How seniors are embracing the next chapter. Read more...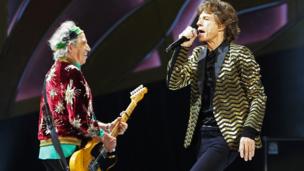 Pay It Forward | 23 February 2015
Never want to fully retire? Here's what you need to know to stay in top form, plan your finances and more. Read more...