2 January 2015
These seven countries have everything you need and want to make retirement life affordable — and grand. Read more...
16 September 2014
Imagine going on holiday and never coming back. These people did just that.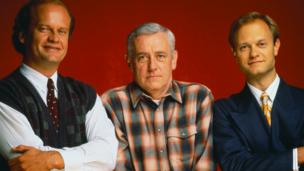 Five Years Before | 2 July 2014
Whether you want to buy a home, send a child abroad to university, start a business or retire abroad, you can make it happen with a little smarts and planning. Read more...