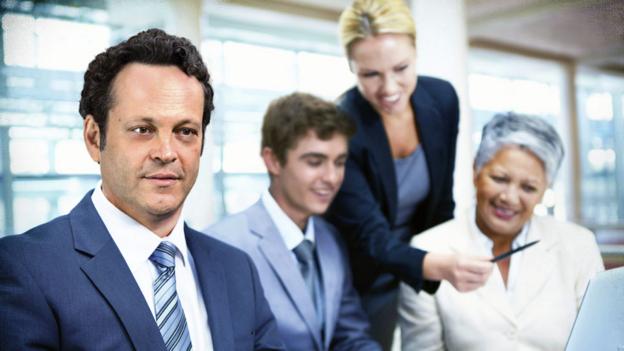 Work Ethic | 23 March 2015
When a promotional image isn't the real thing, have you crossed a moral line? Read more...
19 March 2015
There are reasons why we buy things we don't need and can't afford. But, there are ways to trick your brain and control your spending urges.
17 March 2015
Life under the big top can be glamorous and exciting... It is also dangerous and nomadic. Take a peek at the lives of performers. Read more...
10 March 2015
Wild, remote and downright dangerous. It's all in a day's work for these extreme commuters. Read more...