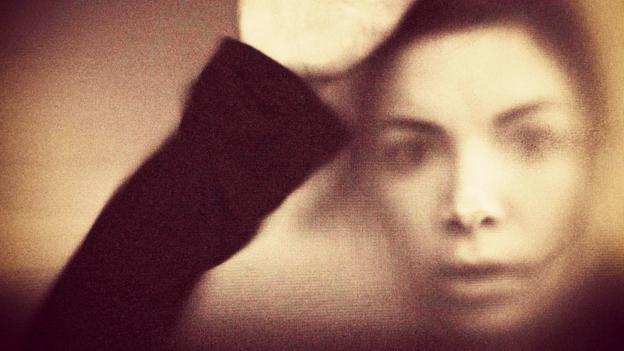 Influencers | 17 April 2015
The office behaviour that drives us crazy. Yes, we mean that guy. Plus, lessons learned the hard way so you don't have to.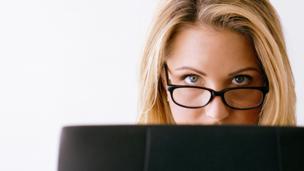 Above Board with Lucy Marcus | 7 April 2015
Too close for comfort. Start-ups are often in a rush to grow, build and wow customers and investors. But they risk a lot by ignoring this one thing. Read more...