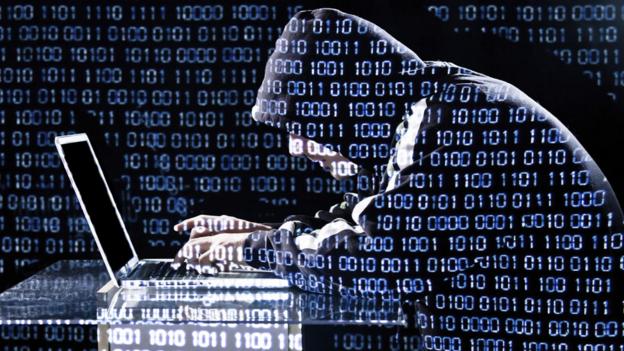 15 April 2014
Anyone, including you, could be a target of a government-sponsored hack. Anti-virus software may offer little protection. Read more...
Treasure or Trinket | 11 April 2014
Nine of the world's most expensive trinkets, from Elvis's hair to mobster's keepsake.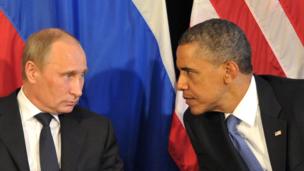 Syd Weighs In | 3 April 2014
Longtime spy. Former community organiser. What the background of leaders, heads of state and managers says about how they handle crisis. Read more...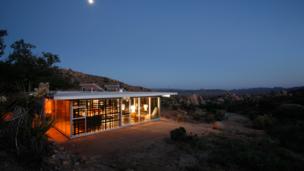 31 March 2014
Renting your flat to travellers can be a money-maker — but it can also be a headache. Here's how to navigate the market with ease. Read more...