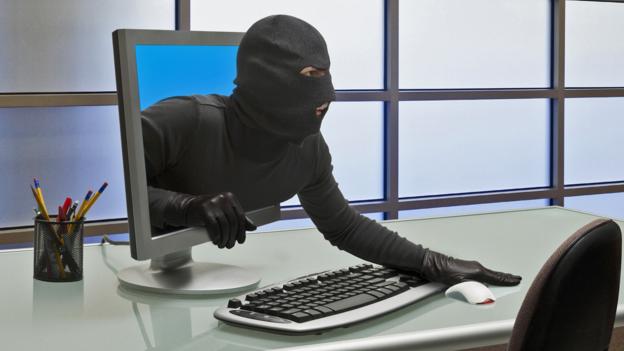 3 December 2014
Volatile and vibrant: The Middle East's art renaissance has collectors and investors excited.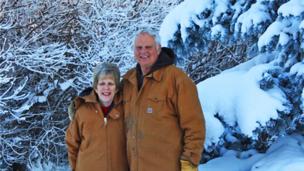 12 November 2014
It's not just big companies that have lost out to Airbnb, Uber and other sharing services. Amateurs are crushing mom-and-pop, too. Read more...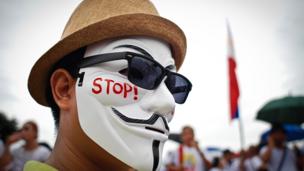 Work Ethic | 3 November 2014
Should you fight workplace corruption, turn a blind eye to it, or resign? What if your employer is the government? Read more...