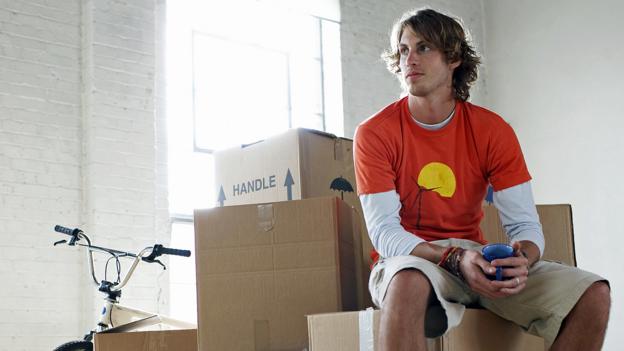 90-Second Financial Fix | 28 January 2015
Is it possible to cancel monthly cable or satellite — and those huge monthly bills — but keep your shows? Kelsey Hubbard shows you how.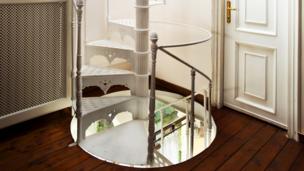 Pay It Forward | 26 January 2015
The extra funds you need for a grand holiday or even everyday bills could be as close as your basement. How to rent part of your house for money. Read more...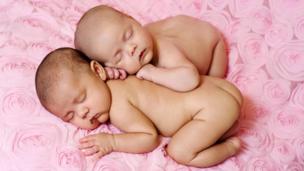 Pay It Forward | 12 January 2015
Congrats, you're having twins (or triplets)! Now, how will you afford the expense? Here's how to manage the costs. Read more...