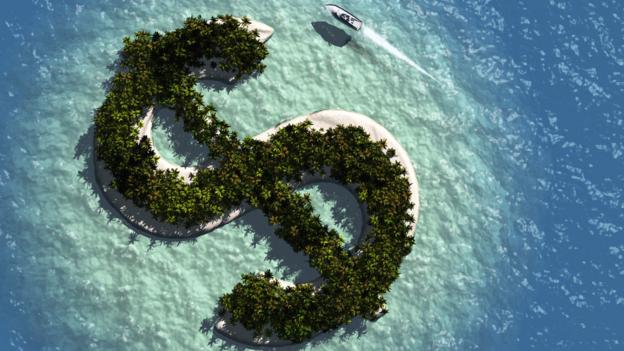 15 July 2014
When those outdated mobiles or box of cables just need to go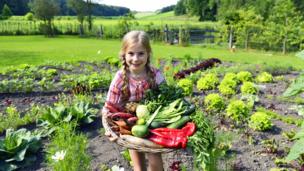 Pay It Forward | 14 July 2014
Want to be more environmentally conscious, but don't know where to start? Nine things you can do now — and later. Read more...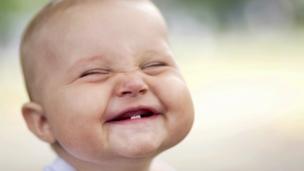 Pay It Forward | 1 July 2014
First, take a deep breath. Then check your wallet and start planning — fast. Don't worry, it can be done. Read more...