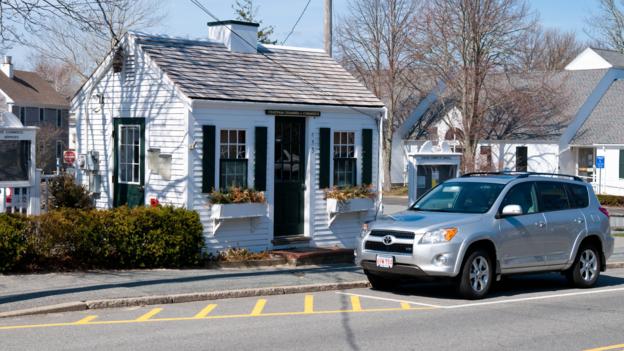 Pay It Forward | 28 June 2015
Her friends laughed, but living small offered this woman a big payoff. Could you do it? Read more...
Pay It Forward | 1 June 2015
There's more to selling your home than listing it. Here's how to maximise your return.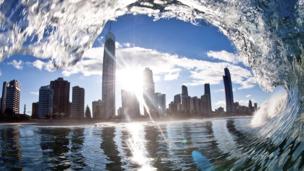 28 May 2015
Think it's tough to buy a house in your neighbourhood? These people have it worse Read more...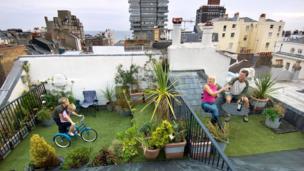 21 April 2015
Long commutes, soaring property prices and the tiny house movement has made way for a big idea for small living. Enter the micro-flat. Read more...