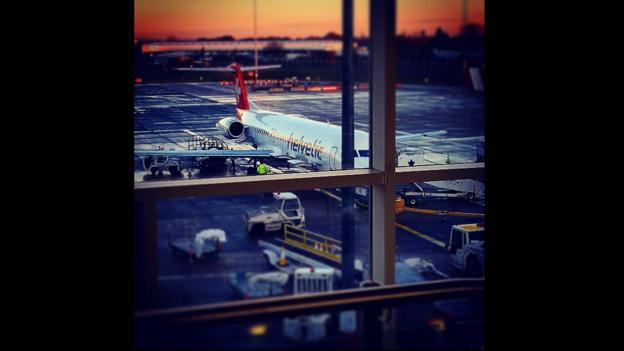 23 January 2015
The World Economic Forum's gathering comes alive in this Instagram journal by Lucy Marcus Read more...
19 January 2015
This tool was once forbidden at the Davos gathering. Now it's embraced. The change has far-reaching consequences for the event, and for the rest of us.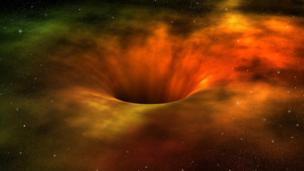 Generation Work | 6 November 2014
As employers compete more fiercely for the best talent, the anonymous online job search could be a thing of the past. Read more...