The Hot Seat | 6 May 2015
Meet the man behind Weibo, China's popular microblogging site — and Twitter rival. Read more...
Quora Column | 19 April 2015
Could these be the greatest methods ever for taking back your time?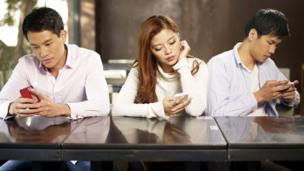 Generation Work | 9 April 2015
Fed up with unfocused, distracted millennials at work, companies are pushing back. But is there a cure for a cyberslacking, technology-obsessed generation? Read more...