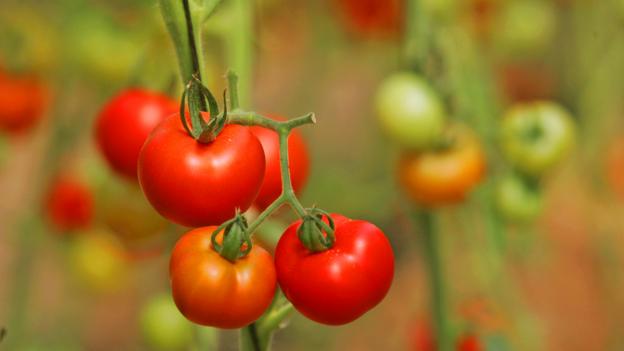 22 January 2015
A believer in buying organics, writer Lauren Comiteau explores ways to stretch the family food budget. Read more...
20 January 2015
Move over Mary Kay, make room for the Merlot. Some people are making six figures selling wine to friends.
Treasure or Trinket | 8 January 2015
Not all Elvis mementos are gold. Some items are priceless, while others can be had for just a few dollars. Read more...