Quora Column | 26 July 2015
It can't buy you love, and perhaps not happiness, but here are some pretty compelling alternatives. Read more...
19 July 2015
The latest billionaire playground is somewhere you'd never expect.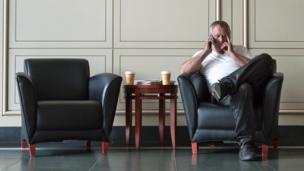 Pay It Forward | 15 June 2015
When an older family member suddenly falls ill, you drop everything. Here's how to cope when a crisis hits. Read more...