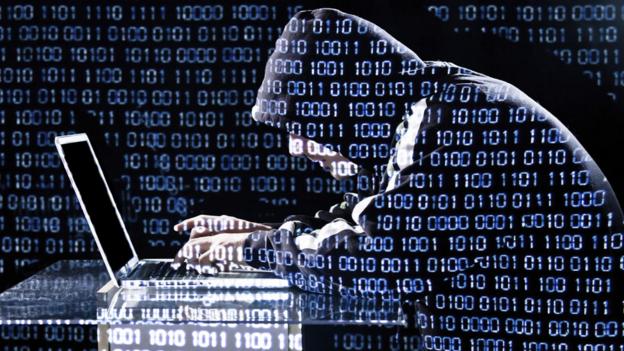 15 April 2014
Anyone, including you, could be a target of a government-sponsored hack. Anti-virus software may offer little protection. Read more...
Business Traveller | 9 April 2014
Vending machines dispense gold, culture abounds and powerful people come to be seen in this Middle East city.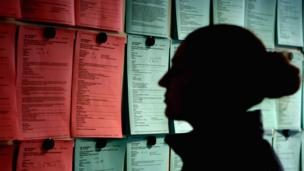 Career Coach | 31 March 2014
Don't settle into a routine of job-searching and sleeping late. Instead, do these six things to stay on track and get back to work better than before. Read more...