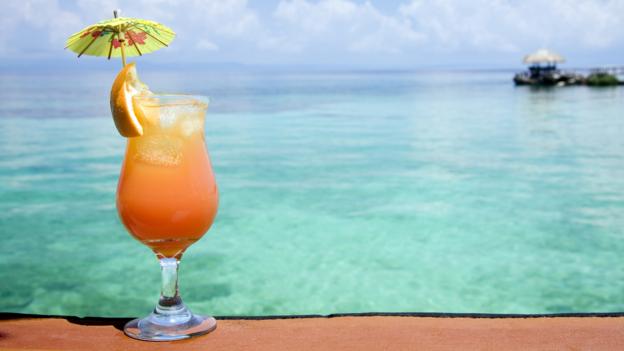 Syd Weighs In | 12 February 2015
Tools meant to simplify our life often don't. Take back your time in three easy steps. Read more...
90-Second Financial Fix | 28 January 2015
Is it possible to cancel monthly cable or satellite — and those huge monthly bills — but keep your shows? Kelsey Hubbard shows you how.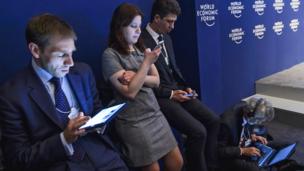 24 January 2015
The powerful at Davos don't use their smartphones the way you think they do. Their favourite apps, revealed. Read more...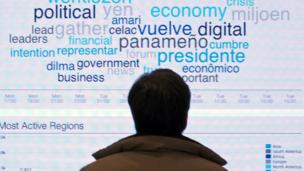 19 January 2015
This tool was once forbidden at the Davos gathering. Now it's embraced. The change has far-reaching consequences for the event, and for the rest of us. Read more...