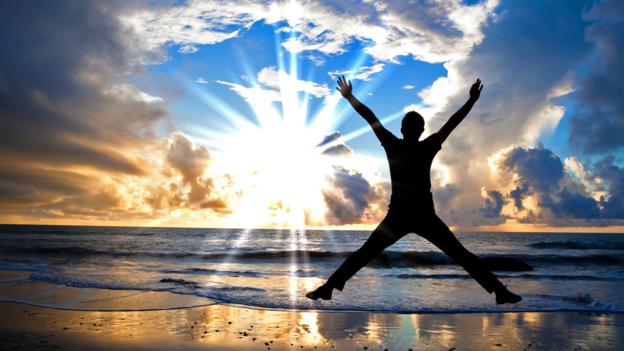 25 March 2015
Could you quit email at the office? These companies did it, with surprising results. Read more...
Above Board with Lucy Marcus | 17 March 2015
Executives who travel need more than just a pressed suit. How to create a moveable — and private — office for the road.