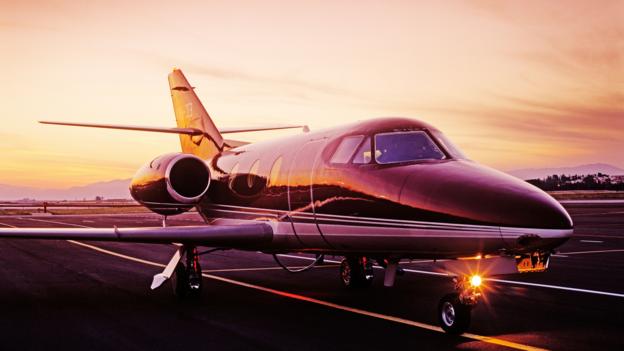 2 July 2015
They're not just for the Kardashians and the Beckhams. Booking a private jet has never been easier. Read more...
How to Buy It | 24 May 2015
No longer the realm of science fiction, the robot revolution has arrived. Here's how to buy one.
The Hot Seat | 6 May 2015
Meet the man behind Weibo, China's popular microblogging site — and Twitter rival. Read more...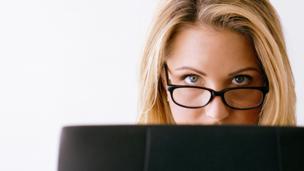 Above Board with Lucy Marcus | 7 April 2015
Too close for comfort. Start-ups are often in a rush to grow, build and wow customers and investors. But they risk a lot by ignoring this one thing. Read more...