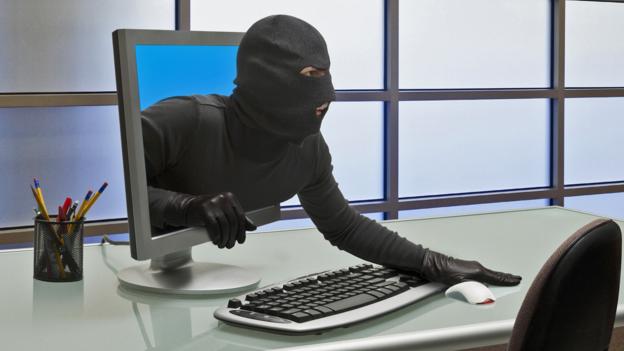 Generation Work | 6 November 2014
As employers compete more fiercely for the best talent, the anonymous online job search could be a thing of the past.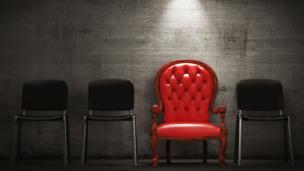 Career Coach | 27 October 2014
Have you applied to dozens or hundreds of job listings, but never hear back? The secrets to getting your application and CV noticed. Read more...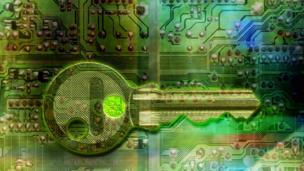 Career Coach | 13 October 2014
For a job in this high-paying field, do you really need a university diploma? The answer might surprise you. Read more...