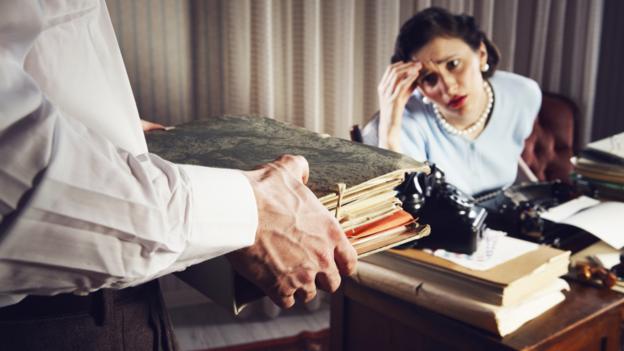 16 September 2014
Help for the overworked and overwhelmed has gone virtual — and finally become affordable. Read more...
Treasure or Trinket | 31 August 2014
The centennial of WWI has sparked interest in collecting items from the Great War. But are they valuable?
19 August 2014
The life of an expat can be exciting personally and professionally. But it can also be pricey. A look at where your morning coffee costs $10. Read more...