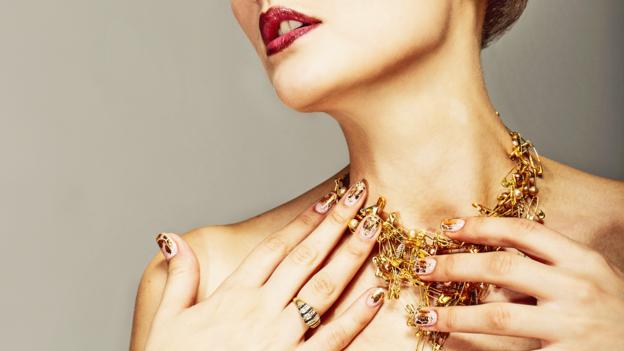 17 October 2014
These modern nomads ditched the fast lane, took their laptops to paradise and carved out a good living for themselves. Here's how.
How to Buy It | 28 September 2014
A floating home might be the perfect move for you—if you don't mind a few waves. Read more...