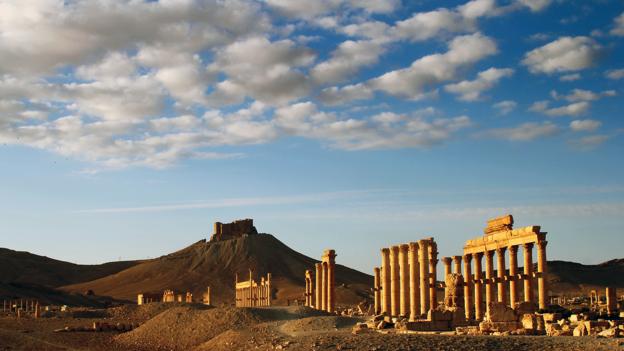 27 May 2015
The special steps collectors must take to make sure they're not buying art plundered by militants. Read more...
21 May 2015
Submarines, drones, flying machines and more. Toys that don't need mum's permission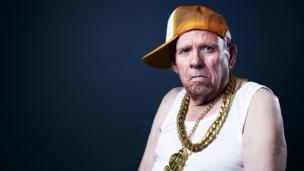 Quora Column | 17 May 2015
Think your life is tough? You should see a billionaire's list of gripes. Boo hoo. Read more...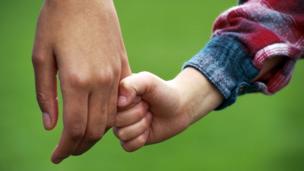 Pay It Forward | 4 May 2015
Providing for a child who may never leave the nest requires specific planning. Here's how to ensure the best possible future for your son or daughter. Read more...