2 August 2014
From golden cannoli to cat-poo coffee, 10 of the world's most expensive food and drinks. Read more...
25 July 2014
How your children measure up in your old age may surprise you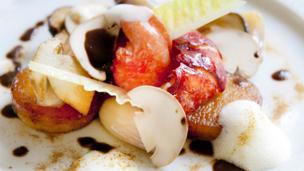 21 July 2014
The best restaurants in the world to impress clients to sign on the dotted line Read more...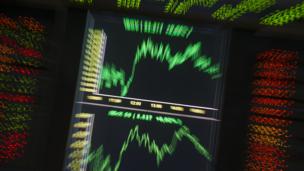 17 July 2014
Are markets set to decline? The triggers for a dramatic change are in place. What global experts say you should be thinking about now when it comes to stocks. Read more...