21 May 2015
Submarines, drones, flying machines and more. Toys that don't need mum's permission Read more...
How to Buy It | 10 May 2015
Ever wondered what 'couture' really meant and how to buy it yourself? Here's a glimpse behind the atelier's curtain.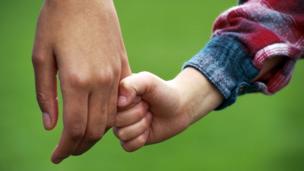 Pay It Forward | 4 May 2015
Providing for a child who may never leave the nest requires specific planning. Here's how to ensure the best possible future for your son or daughter. Read more...