25 July 2014
How your children measure up in your old age may surprise you Read more...
Quora Column | 20 July 2014
Becoming mega-wealthy might not be as great as it sounds. Here's why.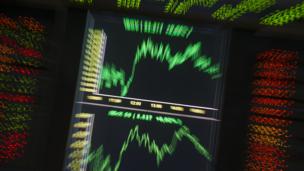 17 July 2014
Are markets set to decline? The triggers for a dramatic change are in place. What global experts say you should be thinking about now when it comes to stocks. Read more...
Five Years Before | 30 June 2014
The financials are just one part of retiring abroad. Start planning five years before you're ready to go — and make these considerations. Read more...