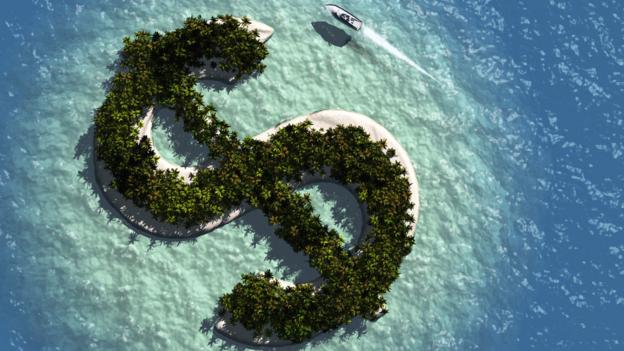 Treasure or Trinket | 12 July 2014
Check that old shoebox for your sports cards. Some could be treasures, others mere bookmarks. Here's how to tell.
Five Years Before | 30 June 2014
The financials are just one part of retiring abroad. Start planning five years before you're ready to go — and make these considerations. Read more...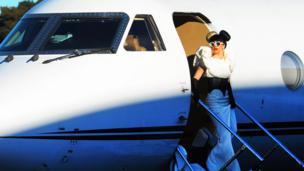 18 June 2014
Flying private isn't just for rock stars and the rich. Here's how you can afford it, too. Read more...