20 November 2014
Forget socks and scarves. These seven holiday presents could have a big payoff down the road. Read more...
How to Buy It | 3 November 2014
Tiaras are fodder for a little girl's imagination — but their actual value can be the stuff of dreams come true.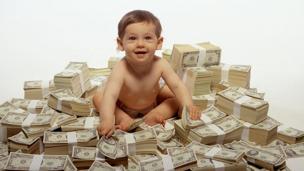 28 October 2014
These three ideas about the value of money go down as easily as freshly squeezed lemonade on a hot summer day. Read more...
How to Buy It | 19 October 2014
For the bibliophile in all of us, a look which books are worth collecting — from the coveted editions to the infinitely sublime. Read more...