3 February 2015
With millions of charities to choose from, navigating among them can be tricky. Here's how to make your donation count.
27 January 2015
More Indians are joining the ranks of the world's wealthiest. Where do you find evidence of their influence? Look up, for one. Read more...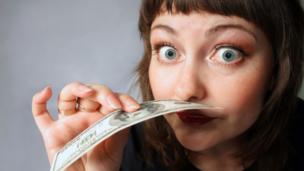 Quora Column | 4 January 2015
Did you overspend in December? Don't despair. There are easy and painless ways to make up for that exuberance now. Read more...