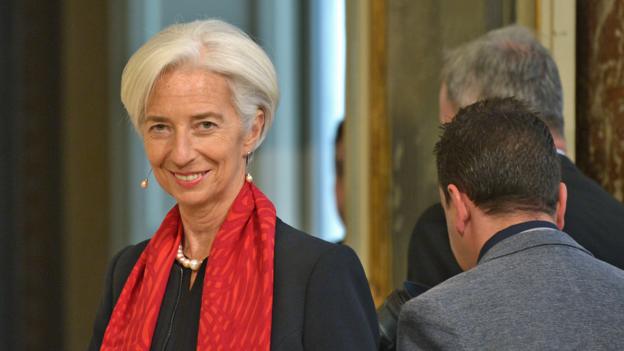 20 March 2015
Experts say you can send a message about your personal brand with this one accessory. Read more...
Treasure or Trinket | 12 March 2015
Throwing back the covers on the desire: whether it's books, art, sculpture, or fertility symbols, eroticism can be a savvy investment for collectors.
How to Buy It | 1 March 2015
Postage or payback? The allure of a rare relic or a mysterious misprint is just the start. Read more...
17 February 2015
Ever wondered where all that tax money really goes? We show you. Read more...