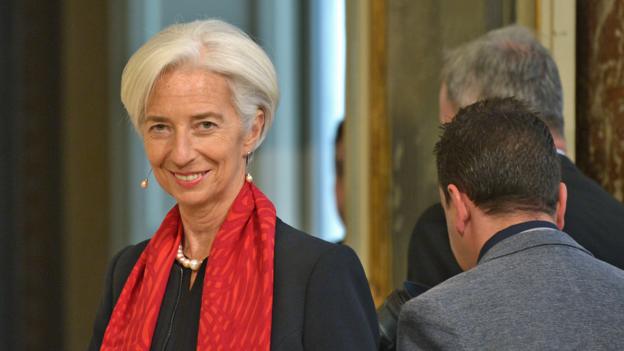 20 March 2015
Experts say you can send a message about your personal brand with this one accessory. Read more...
3 February 2015
If you want to win respect and get on well doing business in Latin America, know when to eat, how to talk work, the art of time and more.
22 January 2015
From the hours-long journey, to a who's who of attendees, Lucy Marcus takes you inside the start of the annual WEF gathering at Davos. Read more...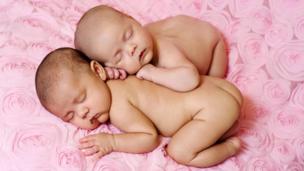 Pay It Forward | 12 January 2015
Congrats, you're having twins (or triplets)! Now, how will you afford the expense? Here's how to manage the costs. Read more...