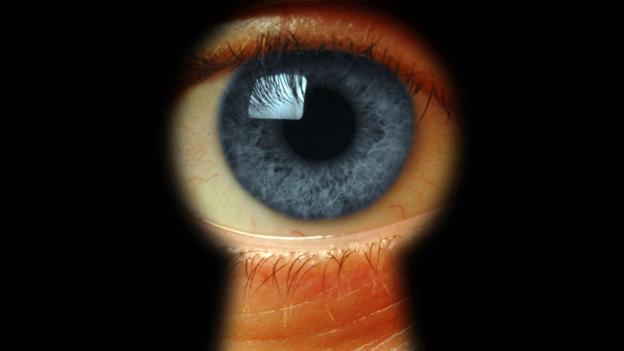 Work Ethic | 14 November 2014
Snap. Your colleague took a sleazy photo of you when you weren't looking. Now what? Read more...
How to Buy It | 7 September 2014
How to buy it: a closet full of designer clothes, without going broke.
5 September 2014
Can you become more confident just by changing posture? Social psychologist Amy Cuddy, one of the most popular TED speakers ever, says yes — and shows you how. Read more...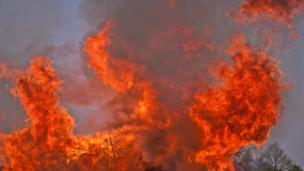 11 August 2014
What is your responsibility when someone on your team has been accused of misdeeds? Work Ethic weighs in on how to manage the firestorm. Read more...