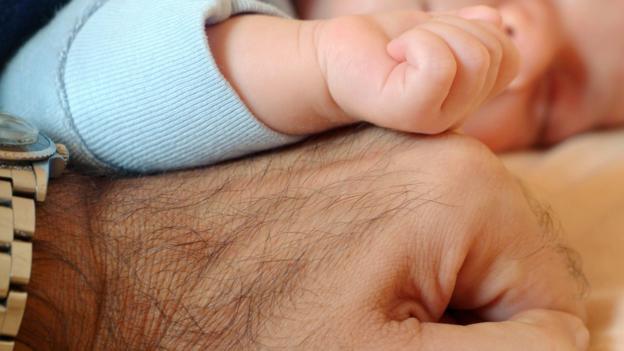 Influencers | 26 June 2015
How one father bridges the work and home divide. Plus, what one working mother got right. Read more...
7 May 2015
Meet the women who are changing the perception of entrepreneurs — and women — in the Middle East.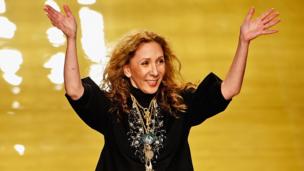 30 April 2015
Go West, young woman? Female entrepreneurs from the Middle East greater economic opportunities abroad – but face different challenges than their Western peers. Read more...
16 April 2015
Facing harassment, crumbling infrastructure and limited rights, these unlikely pioneers are rising on their ideas — and have a surprising advantage over men. Read more...