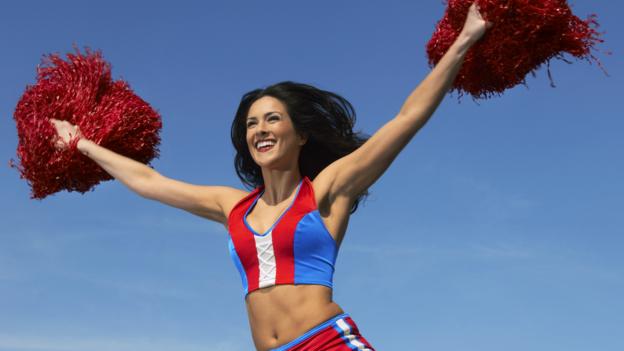 9 July 2014
Buzz-worthy: in an age of self-promotion, this selfless act for others goes a very long way. Read more...
24 June 2014
Desperate to regain control of their lives and work, women are striking out on their own.
The Hot Seat | 19 June 2014
She's the chief executive of a financial firm and a mother. What she's learned along the way about both jobs might surprise you. Read more...