28 November 2013
In which countries do workers love — or hate — their jobs? Read more...
22 November 2013
At the beginning, Tomoko Namba made "every single mistake" she could think of Here's how she turned her luck around.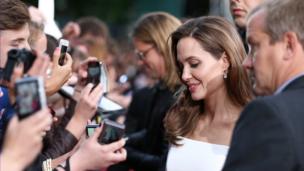 21 November 2013
Taking a page from the movie-star handbook: What women execs can learn from celebrities about entourages and agents in the corporate world. Read more...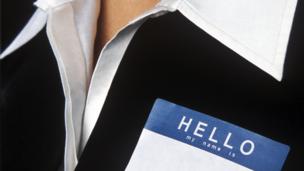 20 November 2013
What men do when making new connections – and women often ignore Read more...