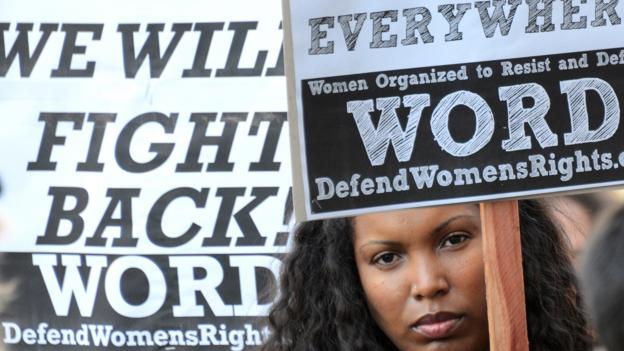 3 March 2014
An ageing workforce may allow women to rise to the top in workplaces around the world… finally. Read more...
Pay It Forward | 13 January 2014
Medical miracles can help infertile couples have a child, but paying for them is another story. Fortunately, there are ways to plan ahead.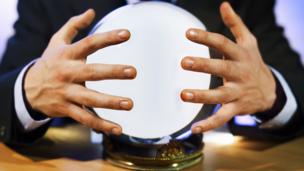 Syd Weighs In | 9 January 2014
A look ahead to the future: Women in the executive suite, CEO foibles, the next 'great investment guru and more. Read more...
28 November 2013
In which countries do workers love — or hate — their jobs? Read more...