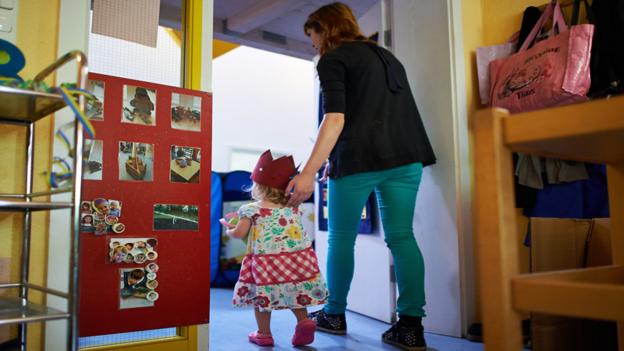 Pay It Forward | 21 April 2014
There's no getting away from it children are expensive. Prepare yourself to cover the cost. Read more...
15 April 2014
Anyone, including you, could be a target of a government-sponsored hack. Anti-virus software may offer little protection.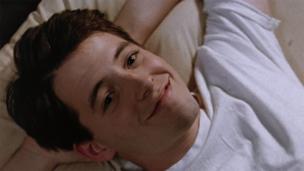 Quora Column | 13 April 2014
Calling in sick is so passé. Quora readers offer genuinely clever ideas for finagling an unplanned day off. Read more...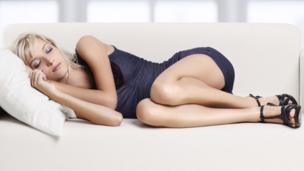 10 April 2014
Refresher or productivity killer? Why some companies are curtailing rest time. Read more...