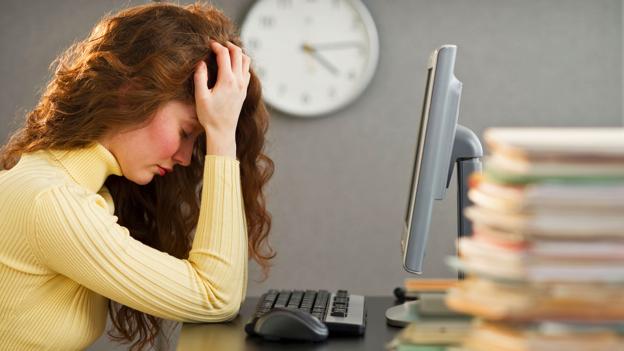 2 April 2015
Attention anti-delegators: stop trying to do everything yourself. Here's how. Read more...
1 April 2015
Boomers and millennials listen up: you can play nice in the office. Here's what you need to know about each other.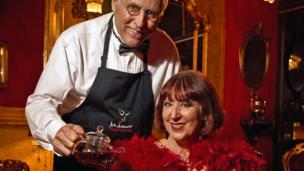 31 March 2015
As Australians become the oldest people to retire around the world, the career landscape is changing. How seniors are embracing the next chapter. Read more...