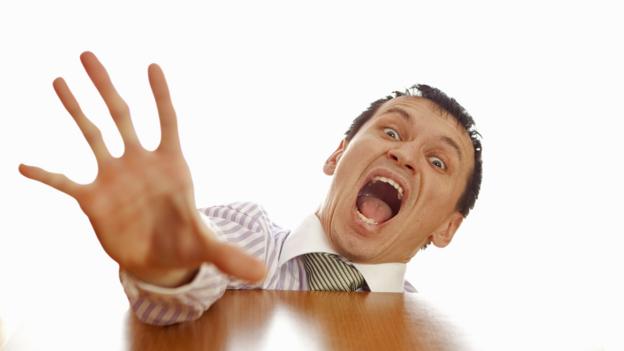 Work Ethic | 13 July 2015
It seems like a minor infraction but breaking it could still get you fired. What happens when your boss asks you to do it anyway?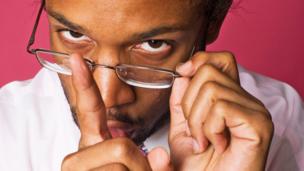 Influencers | 10 July 2015
Stealing employee frequent-flier miles and other worst-ever policies. Plus, why bosses don't sack nincompoops faster. Read more...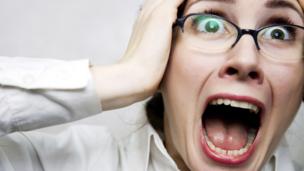 Career Coach | 6 July 2015
Brace yourself: the boss who loves you is moving on. The new one starts next week. Here's how to cope. Read more...