BBC Culture picks nine films coming out next month, including Ex Machina, the Avengers sequel and Russell Crowe's directorial debut.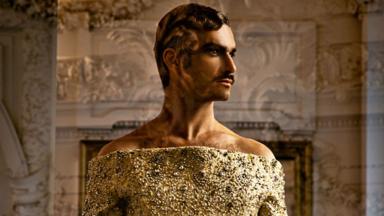 'The girlfriend look' is all the rage on the catwalk – but will men really wear lace and chiffon? Lindsay Baker investigates.
From novels to collections of essays and short stories, the month brings a literary bounty. These titles should sit on your shelf, writes Jane Ciabattari.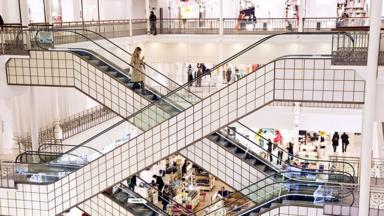 From Victorian London to Soviet-era Moscow, department stores have changed the way we shop and influenced culture around the world, writes Jonathan Glancey.
The week's best arts and culture reads – including the triumph of style over substance in Mad Men and a beginner's guide to Dante.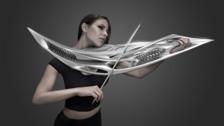 As a radical new two-string violin goes on display in New York, Clemency Burton-Hill looks at some other odd examples, from the octobass to the theremin.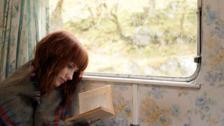 Literary agony aunt Hephzibah Anderson tackles the topic of love in its multiple forms. She recommends a selection of books to soothe readers' tortured souls.
A new exhibition in Vienna brings together provocative images of the bed – a piece of furniture that features in key moments in life, from conception to death.