The portable Olivetti Valentine typewriter fused functionality with 1960s pop art style. Jonathan Glancey explains why it's a design classic.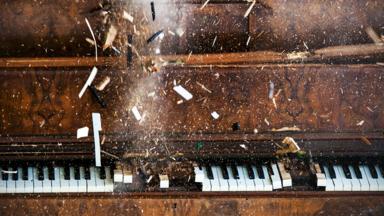 Music for the concert hall has a genteel reputation – but strife and scandals abound. Clemency Burton-Hill selects some of the fiercest rows.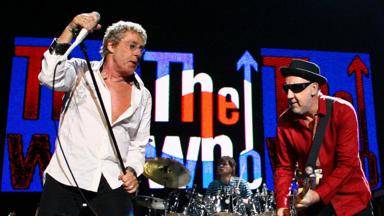 Several acts will go on huge arena-filling tours this year – without many of their key members. Why doesn't the public care? Greg Kot takes a look.
Books are being shared in new ways – in phone booths, on swings or in airports. BBC Culture checks out some surprising 21st-Century libraries.
When the Taliban ruled, photography was banned. What is it like being a photojournalist in the country today? Tom Brook reports.