Museum visitors now turn away from works of art to snap photos of themselves. Jason Farago investigates this invasive trend.
With a new animation series being hawked at the film festival, Tom Brook discusses this year's trends with MTV's Josh Horowitz and Slate writer Aisha Harris.
The line-up at this year's film festival is heavy on comedies – and incendiary documentaries. Tom Brook reports on the event that celebrates independent cinema.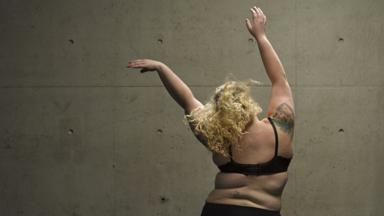 A new dance production at the Sydney Festival is breaking taboos and challenging perceptions. Clarissa Sebag-Montefiore takes a look.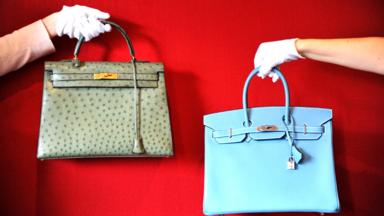 Born in the '80s, the Hermès Birkin bag has since risen to become the quintessential fashion accessory. Katya Foreman tracks its history.
Jessica Chastain has a taste for blood in JC Chandor's A Most Violent Year. Tom Brook reports on a new take on the crime saga.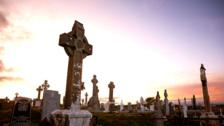 Urban cemeteries emerged in the 19th Century in response to cities' exploding populations. Jonathan Glancey looks at the history of these final resting places.
The latest terminal designs include an indoor waterfall and acres of green space. BBC Culture checks out recent completions and projects under construction.
What motivates the Chapman brothers? Take a look behind the scenes as the notorious provocateurs prepare for a new show.