Jorge Luis Borges' mysterious stories broke new ground and transformed literature forever. Everyone should read him, writes Jane Ciabattari.
During the Toronto Film Festival photographer Henny Garfunkel shot the world's biggest stars at the BBC.com Portrait Studio. These are her stunning photos.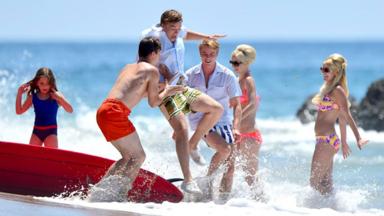 In Love & Mercy, the Beach Boy's life is given similar treatment to Bob Dylan's in I'm Not There. Owen Gleiberman gives his verdict.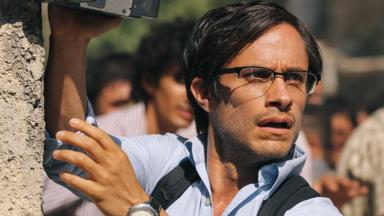 The comedian directs a drama about a journalist who was imprisoned in Iran after he appeared on The Daily Show. Critic Owen Gleiberman gives it five stars.
Frederick Wiseman's new documentary at the Toronto Film Festival shows how the iconic London museum operates. Tom Brook talks to the filmmaker.
The Daily Show host is a master of satire, but has taken a different approach with his feature Rosewater. Tom Brook talks to Stewart about his directing debut.
Michael Winterbottom's movie about the media circus surrounding the death of Meredith Kercher is the subject of BBC Culture's final Toronto Film Festival chat.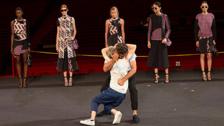 New York designers are mixing up their shows with elaborate staging and bold new directions – but do the clothes play second fiddle? Susie Lau reports.