Dot Theatre is a ground-breaking independent company that has changed audience perceptions of live drama in Turkey.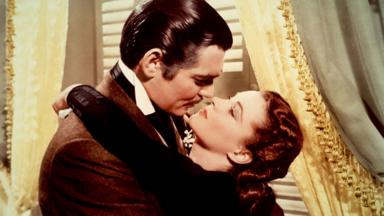 It's the country's best-loved film, but after 75 years, has Gone with the Wind stood the test of time? Nicholas Barber watches it again and is perplexed.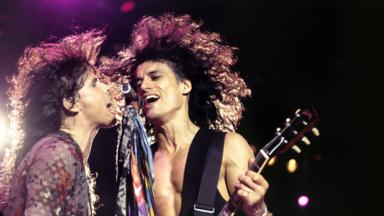 Forty years ago Mick Taylor left The Rolling Stones at their peak. He's just one of a select few guitarists who truly made classic bands, Greg Kot argues.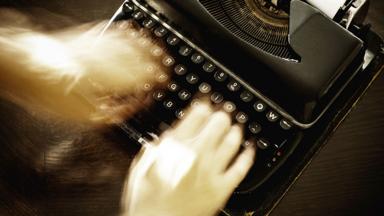 For reclusive authors such as JD Salinger, shying away from publicity has never harmed book sales. Lucy Scholes peeks into a secretive literary phenomenon.
Dietmar Eckell travels the world to photograph plane wrecks where everyone survived. He told BBC Culture why he decided to find crashes with happy endings.
A photographer has revealed decaying buildings across the US, including prisons, hospitals and hotels. His new book documents an abandoned America.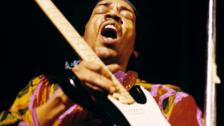 The week's best arts and culture reads – including the ghosts of fast food past, Chris Rock on racism and why it sounds like Hendrix wants to "kiss this guy".
Disney's latest fairy-tale film is adapted from a musical with an adult storyline. Tom Brook talks to its stars, including Meryl Streep and Emily Blunt.
The Godfather Part II, which turns 40 on 12 December, is widely considered to be better than the original. It's just one of many that deserve major respect.
Glen E Friedman is considered one of the most important photographers of his generation – he tells BBC Culture about some of his most famous shots.