A hibernating artist and a rose-tinted view of conflict: eight of our favourite pictures this week.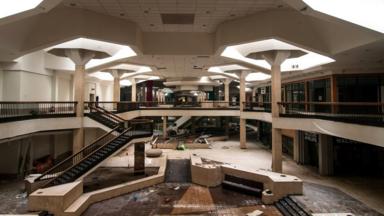 Born in the 1950s, these temples of commerce were symbols of the US consumer culture – but many are now dying out. Jonathan Glancey takes a look.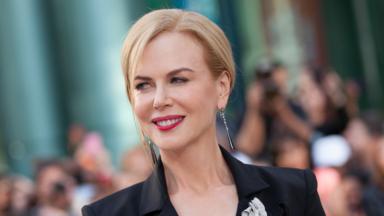 From Dogville and Birth to The Railway Man, Nicole Kidman knows how to balance the mainstream and avant garde better than anyone, argues Lisa Schwarzbaum.
A new thriller looks beyond the favelas and beaches to give a more complex portrayal of the World Cup host nation. Tom Brook reports.
BBC Culture's list of unrealised masterpieces struck a chord with readers. Here is another equally worthy set of unmade films.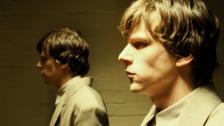 Dastardly doubles are an old favourite of the movies – and they're suddenly back. What does the trend say about the way we live now?
A new show looks through the keyhole into the stunning houses of the world's most famous architects, from Zaha Hadid to Shigeru Ban. BBC Culture takes a peek.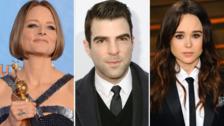 There are more gay characters on screen than ever before. So why don't A-list stars come out? Tom Brook takes a look at Hollywood's attitude to homosexuality.
The designer's trademark costume is unmistakeable – but what does it say about his attitude to fashion? Katya Foreman takes a look.