Nicole Kidman forgets husband Colin Firth in the new thriller. Would the Master of Suspense approve? Critic Nicholas Barber's take.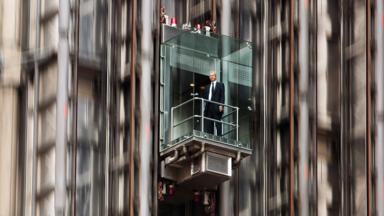 The invention of the elevator enabled a whole new type of architecture – and had a profound effect on our culture, writes Jonathan Glancey.
A biography of Tennessee Williams and a Margaret Atwood short story collection deserve spots on your bookshelf, writes Jane Ciabattari.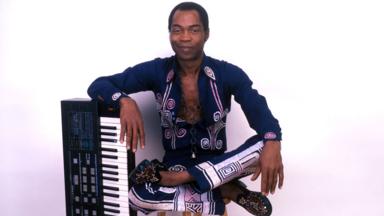 He found fame in Africa in the '70s – but it eluded him elsewhere. As new audiences discover his music, Peter Culshaw looks back at the complex character.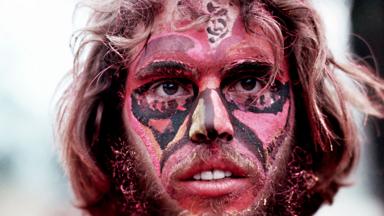 It's thought of as the event that defined a generation and set the template for future music festivals. But is this really true? Greg Kot looks back.
A new sci-fi film adapted from a young adult novel raises interesting questions about privacy, surveillance and state manipulation, reports Tom Brook.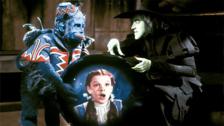 The classic film was first shown 75 years ago – but what is it really about? BBC Culture surveys bizarre suggestions, from religious allegory to an acid trip.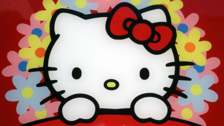 As the feline turns 40 she's more powerful than ever. But how did she become a brand worth $7bn? Michael Fitzpatrick reports.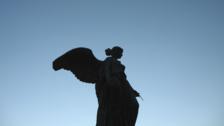 The week's best arts and culture reads – exploring the rituals surrounding death and burial, a new biography of Leonard Cohen and Pussy Riot in translation.
The week's best arts and culture pictures – from acrobatics in China to street art in the Caribbean and a 'dinosaur bicycle' in Norway.