Kenneth Branagh's old-fashioned take on the classic fairytale feels outmoded compared to subversive films like Frozen. Nicholas Barber is unimpressed.
Body art is nothing new. The curator of a new exhibition takes BBC Culture through 150 years of ink on skin – including the hidden marks of aristocratic women.
The SXSW Film Festival kicks off today. Tom Brook talks to film-makers and critics about how the festival is changing – and what to look out for this year.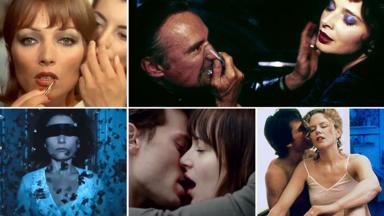 Fifty Shades and The Duke of Burgundy offer wildly different visions of S&M. How do film-makers create convincing erotic cinema? Lucy Scholes takes a look.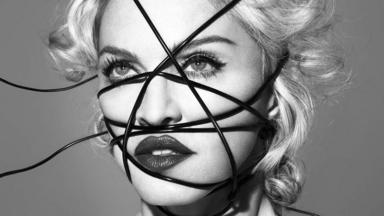 A master of reinvention, Madonna challenges conventions with her changing look. Katya Foreman looks at the many styles of the queen of pop.