Whether designed for presidents, monarchs or patients, these 20th Century chairs have become enduring design classics. Jonathan Glancey explains why.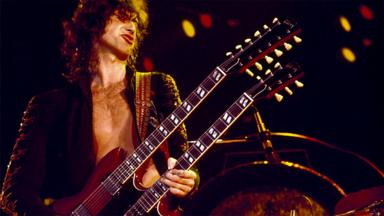 Virtuoso guitar playing has come to define rock 'n' roll. Greg Kot looks back at its colourful history.
The unique, strange monument has attracted revellers – and struggle – for centuries. But we still don't know what it is. Alastair Sooke takes a closer look.
The American artist's iconic images have been turned into a movie. Tom Brook talks to the filmmaker who animates portraits of alienation.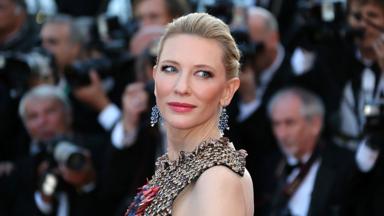 For several years, Australia has laboured under an artistic inferiority complex. Nick Bryant argues that it's time for a rethink.
A new book picks out the 100 greatest noirs, from silent films to modern movies like Drive. But what are the defining elements of Hollywood's dark side?