How documentary film-maker Laura Poitras captured the former NSA contractor's decision to reveal all about US government surveillance.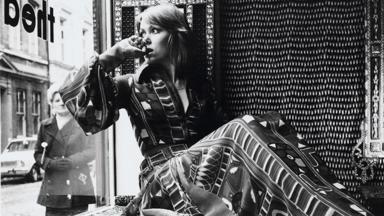 Bohemian, hippy style is all the rage on the catwalk this season – but what made this look so influential? Lindsay Baker takes a look.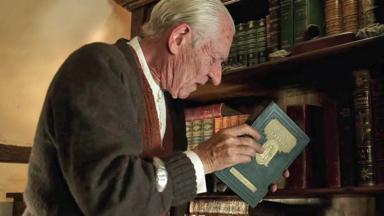 Ian McKellen plays the sleuth in his 90s in Mr Holmes. But the film is a refreshing return to the tone of Conan Doyle's stories, says Nicholas Barber.
Ryan Reynolds takes on a dark new role in The Voices, starring alongside a talking cat and dog. He tells Tom Brook about a film that defies categorisation.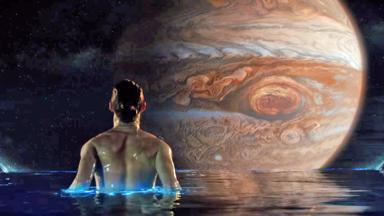 The directors of The Matrix return to sci-fi spectacle and hope to score their first hit in over a decade. Critic Owen Gleiberman gives his review.