The UK capital's current fashion week has produced an eclectic range of shows, including debauched debutantes, Stormtroopers and origami.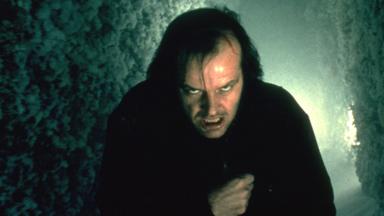 Icy rivers and frozen tundras have inspired many great writers. Jane Ciabattari explores why low temperatures yield high imagination in literature.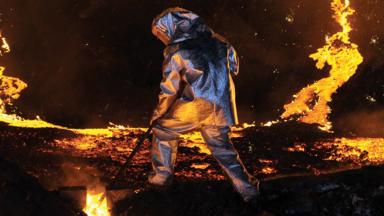 Artist Matthew Barney's new work is a zombie movie musical with molten iron - and Norman Mailer's son inside a dead cow.
The first of two rival YSL films due for release in 2014 has just been screened at the Berlin Film Festival. BBC Culture reports from the red carpet.
Most Academy members aren't movie stars or high-profile directors. Many are behind-the-scenes artists and technicians. Tom Brook talks to one who'll be voting.
A German Expressionist film made in 1920 has been restored to its original quality for the first time. BBC Culture reports on its Berlin premiere.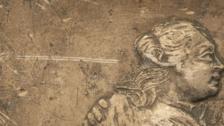 Hidden fragments from graphic tiles that were found in 1962 are shown for the first time at the Museum of London.
Golden gowns, painterly prints and more as the catwalk shows get started in the UK capital.
For centuries, love was one of the great subjects of Western art. Out of favour for a period, art about romantic love is making a comeback, says Jason Farago.