The charts suggest we are programmed to prefer melancholy music. But is this really the case? Greg Kot investigates.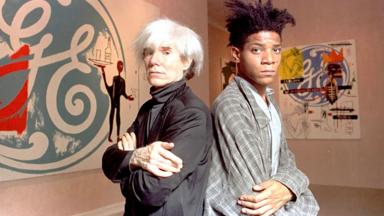 Powerful committees that decide if works are genuine are attracting controversy. Submit a work that fails the test and it could go up in smoke.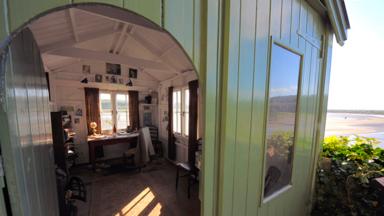 As a replica of the Welsh poet Dylan Thomas's famous hut goes on tour, Fiona Macdonald picks out five literary cabins in which famous works were penned.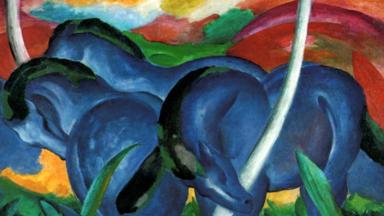 The week's best art and culture reads – including the story of the Nazi art theft, a new reading of Shakespeare and the power of mis-heard lyrics.
A Baghdad-based photographer – and former shepherd – reveals the realities of living in Iraq in a series of cheeky yet poignant portraits.
While the film – the first part of which opens in the US on Friday – has been banned in Turkey, its stars do not agree that it's pornography. Tom Brook reports.
Jodorowsky's Dune depicts how the sci-fi novel's first film adaptation fell apart. Christian Blauvelt picks other unrealised movies that are equally fascinating
BBC Culture's pick of the most stunning – and baffling – pictures this week.
Kamila Shamsie is an author who has based several of her novels in Karachi – but how does she tackle the city's turbulence? She talks with Talking Books' Razia