BBC Culture picks eight of the week's most eye-catching pictures, including origami dresses and a giant mural.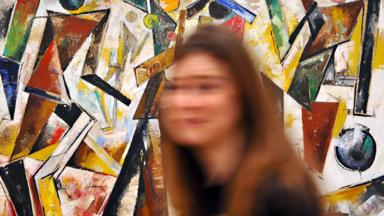 Political turmoil can't hold Russian collectors back – despite exhibitions under threat in Moscow and St Petersburg, Russian art sales are buoyant.
The author speaks to Razia Iqbal to explain how her latest book – a profile of Empress Dowager Cixi – defies China's perception of its 19th Century ruler.
The Twilight actor plays a gang member in The Rover, a dystopian film set in Australia. He tells Tom Brook about taking on a character role.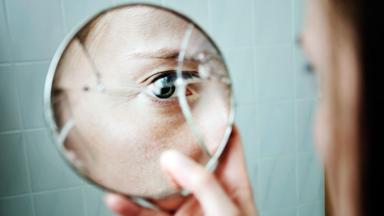 A month-long festival in London explores the way that the arts respond to a mental health problem. Tiffany Jenkins takes a look.
Watch the great American pianist and the Sydney Symphony Orchestra perform Piano Concertos 3 and 4 at the Sydney Opera House.