The week's best arts and culture reads – including Matisse's cut-outs, a devastating Bertolt Brecht biography and Borges on God.
Studio Babelsberg just outside Berlin has been used by Quentin Tarantino, Wes Anderson – and Joseph Goebbels. Tom Brook reports.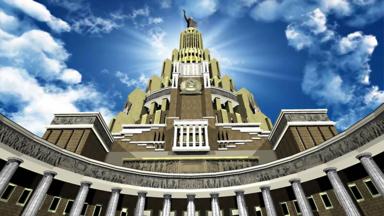 From the centrepiece of Hitler's New Berlin to a 4-km-high structure that was to rise above Tokyo – Jonathan Glancey looks at architects' impossible dreams.
The Leica camera celebrates its centenary in 2014. BBC Culture looks at ten historical moments captured through its lens.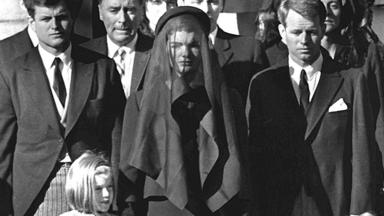 As a new exhibition explores a century of mourning attire, Lindsay Baker discovers a strong connection between grief – and glamour.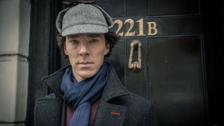 Some are so intriguing that writers are inspired to imagine their lives beyond the book – but is this a good thing? Hephzibah Anderson takes a look.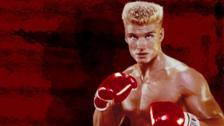 Hollywood often resorts to national stereotypes when portraying movie villains - but why would they want to alienate part of their audience? Tom Brook reports.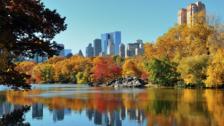 From the High Line to the Bois de Boulogne, green spaces provide places of play and relaxation for cities' inhabitants, writes Jonathan Glancey.
Nikki Bedi meets Zeynep Fadillioglu, the creative force behind some of Turkey's most stunning buildings.