The 2014 Winter Olympics opens in Sochi, Russia, on Friday. BBC Culture checks out the most bizarre uniforms.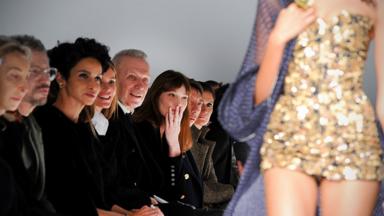 They are the most coveted seats at a catwalk show – and something of an obsession in the world of fashion. Who gets to take them? Harriet Quick investigates.
Philippe Starck sets a group of 12 young designers a challenge to see if they can tell beautiful objects from bad ones.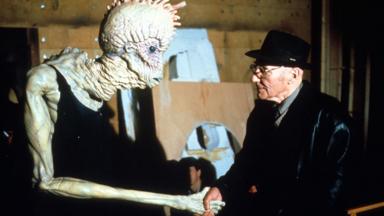 William S Burroughs scandalised literature with books like Naked Lunch. In honour of his centenary, his friends talk to Jane Ciabattari about his later years.
German-born artist Michael Wolf documents urban life, from Hong Kong tower blocks to squashed faces in Tokyo.
What to look out for around the world this month