Selma, American Sniper and The Imitation Game have drawn criticism for factual inaccuracies. Tom Brook looks at the controversy.
In a Culture Show special, Waldemar Januszczak looks at the work of Hans Holbein the Younger. He argues that the painter was integral to our idea of the Tudors.
Since 10,000 BC sculpture and painting have raised pulses with erotic and passionate embraces. Jason Farago picks the very best.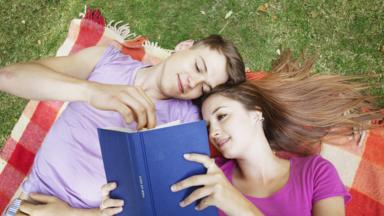 Indian verses about intimacy and 'the bard of the toxic relationship': experts pick their favourite literary lines evoking lust, ardour – and obsession.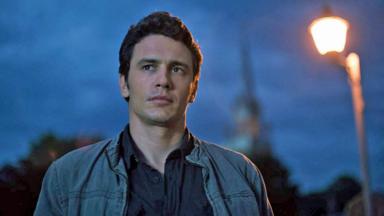 The Renaissance actor's new film with Wim Wenders has moments of inspiration. But critic Nicholas Barber says it's a missed opportunity.
Richard Linklater's Boyhood is just the latest film in a remarkable career. Tom Brook investigates why his movies are unlike those of anyone else.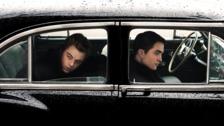 Anton Corbijn's latest film – starring Robert Pattinson – is about an iconic snap of the rebel screen idol James Dean. Yet it lacks verve, says Nicholas Barber.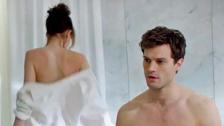 Fans of EL James' S&M novel eagerly await the film version. But critic Nicholas Barber says it'll leave the book's enthusiasts, and everyone else, unsatisfied.
From Rebel Without a Cause to Mean Girls, the corridors and cafeterias of the high school play a central role in US cinema. Nick Barber takes a closer look.