Turkey's first and biggest museum of modern and contemporary art marks its 10th birthday.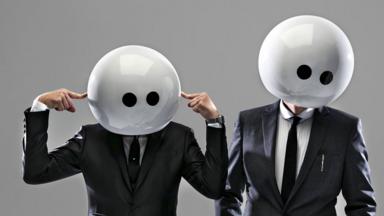 It's 20 years since Underworld released their groundbreaking LP, Dubnobasswithmyheadman. But what made it so influential? Andrew Harrison looks back.
Artist Alex Chinneck turns buildings into incredible optical illusions, making them float and sit upside down. BBC Culture discovers his architectural magic.
A new documentary focuses on the family life of the legendary boxer. But is he a traitor, prophet or hero? Tom Brook talks to the film's director.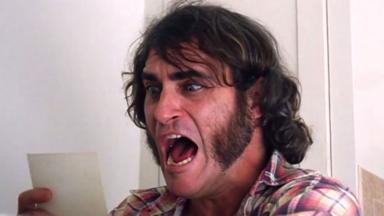 Thomas Pynchon's Inherent Vice gets a big screen translation from Paul Thomas Anderson. Is it good? Critic Owen Gleiberman's verdict.
BBC Culture finds the best movies screening at the festival, including Reese Witherspoon in Wild and a new film of interviews with Edward Snowdon.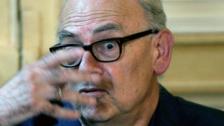 The week's best arts and culture reads – including the outing of a Teletubby and a profile of the prize-winner who took the world by surprise.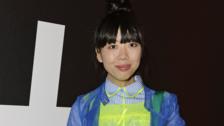 Susie Lau has travelled the world with her style blog. An arbiter of taste and champion of new talent, she picks her favourite new designers from the country.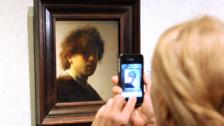 The Dutch master may have painted the greatest self-portraits of all time. But these works were also prophetic of the social media age. Alastair Sooke explains.
From Mad Men to Masters of Sex, The Strain to Game of Thrones, television may be in another golden age. Is TV more relevant than film? Tom Brook reports.