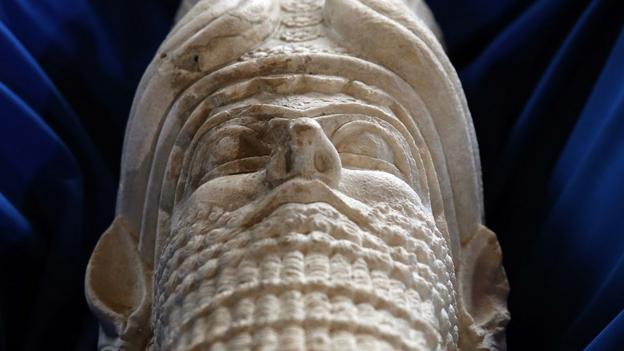 2 April 2015
Terrorist groups generate millions from looted artefacts, most of which disappear into private collections, writes Andrea Watson. Read more...
9 March 2015
Western depictions of the Ottomans range from terrible foe to exotic paradise. How did artists get over their horror of the orient? Alastair Sooke reports.
Private View | 13 February 2015
Since 10,000 BC sculpture and painting have raised pulses with erotic and passionate embraces. Jason Farago picks the very best. Read more...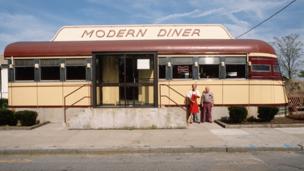 Best of the Web | 17 October 2014
The week's best arts and culture reads – including the pop star who became a celibate vicar, how Beethoven harmed music and the rom-com set in Auschwitz. Read more...