Heart of Turkey | 13 October 2014
Turkey's first and biggest museum of modern and contemporary art marks its 10th birthday. Read more...
State of the Art | 14 August 2014
Companies are buying up works from Richter, Basquit and other recent masters to impress clients. Is it just conspicuous consumption? Alastair Sooke reports.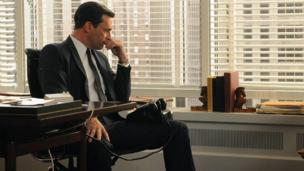 Design Icons | 5 August 2014
Whether designed for presidents, monarchs or patients, these 20th Century chairs have become enduring design classics. Jonathan Glancey explains why. Read more...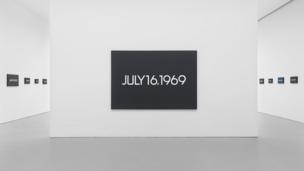 Private View | 24 July 2014
The artist On Kawara, who died in late June, challenged the notion that conceptual art appeals to the head alone, writes Jason Farago. Read more...